G
aleria Aniela
world's local fine art Private gallery
Galeria Aniela specialize in selling museum-quality ART if impeccable provenance
Founded in 1994, Galeria Aniela was the first outside Australia's Major city showing museum-quality artworks for the public display and acquisition. Specialising in selling works of art of impeccable provenance, Galeria Aniela won the trust of important artists (from the post WWII until today) and built high-repute in Australia and the World.
The BOYD family show in Galeria Aniela coup the front page of Sydney Morning Herald, Australian National NEWS ABC TV and Sunday Afternoon ABC TV. Perceval Retrospective conquer Australian National NEWS ABC TV and Charles Blackman Retrospective attain Art-Scream.
Deepest thanks to Cameron O'Reilly, David Attenborough, Bob Hawke, former Prime Minister of Australia and many art-buyers and collectors for their support.
Fine Art is one of the most enjoyable and viable essential investments in wellbeing.
click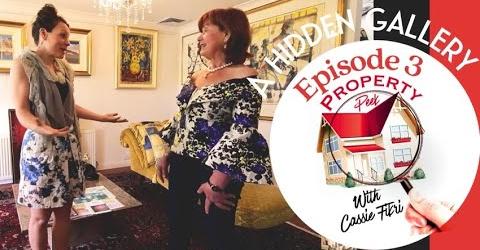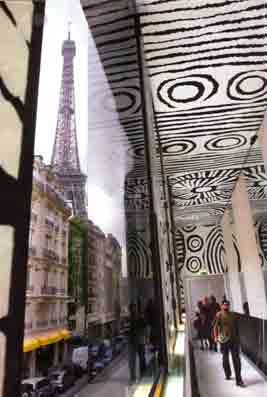 Galeria Aniela continue selling work of renowned Aboriginal and Non-Aboriginal artists including Jamie Boyd, Arthur Boyd, Brett Whiteley, Charles Blackman, Guy Boyd, Lenore Boyd, John Perceval, John Olsen, Stephen Glassborow, Charlie Tjapangarti, Robin Holliday, Danielle Legge, Nancy Nungurrayi, Regina Noakes, Ningura Napurrula, William Sandy, Billy Stockman, Bobby West Tjupurrula, Mrs. Bennett-Nyurapayia Nampitjinpa, Garry Shead and more.
We specialize in the Primary Market. When you purchase a work of art from Galeria Aniela, we immediately pay the artist helping artists make a living with their creations.
Whether you are a first time buyer, an enthusiastic collector or an astute investor, our people focused approach ensures an enjoyable and rewarding experience.
If you consider buying a specific artwork, we source ART from the artist, in line with your requirements and within your budget, helping you to save time and money.
Galeria Aniela gallery is open by appointment-only for buyer's private-viewing-&-shows

If you love price-worthy Art of impeccable provenance, the
art
you want is at Galeria Aniela
Charles Blackman 1928-2018
John OLSEN Minnie Pwerle Anna Petyarre

The vision of Galeria Aniela is to increase the awareness of artists cultural contribution. Galeria Aniela strives for the high ideals in a tranquil manner. With a wide network of resources we provide quality professional friendly service.
Galeria Aniela is by appointments-only for private-viewings and showings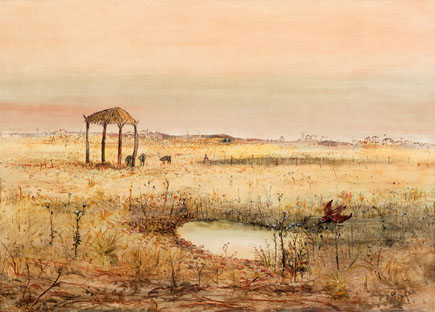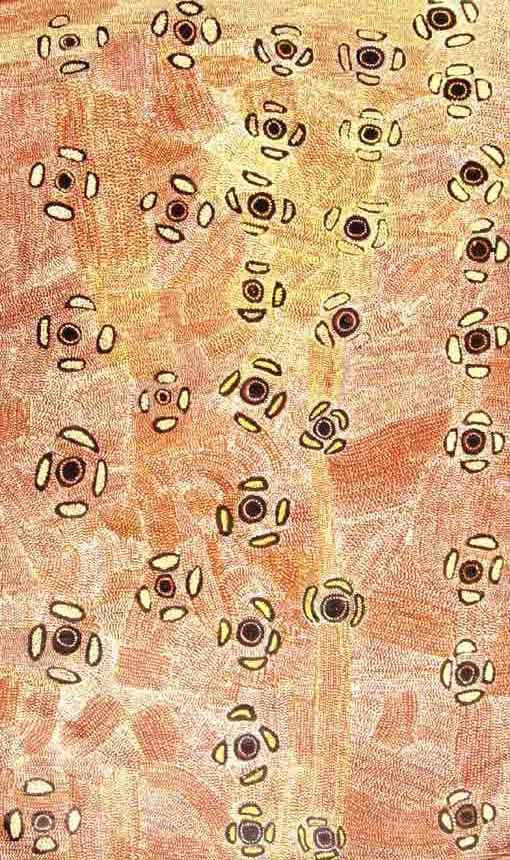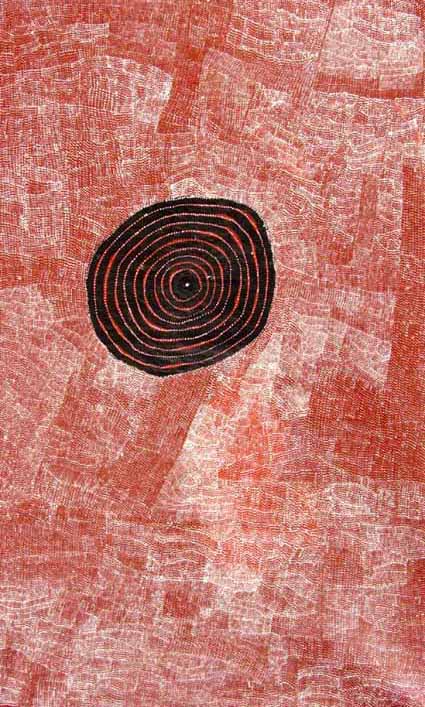 Arthur BOYD Wentja Napaltjarri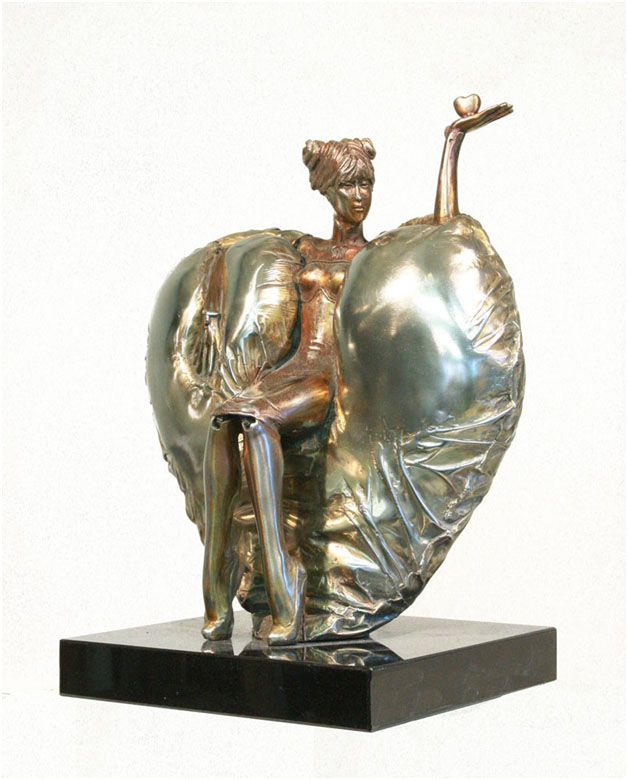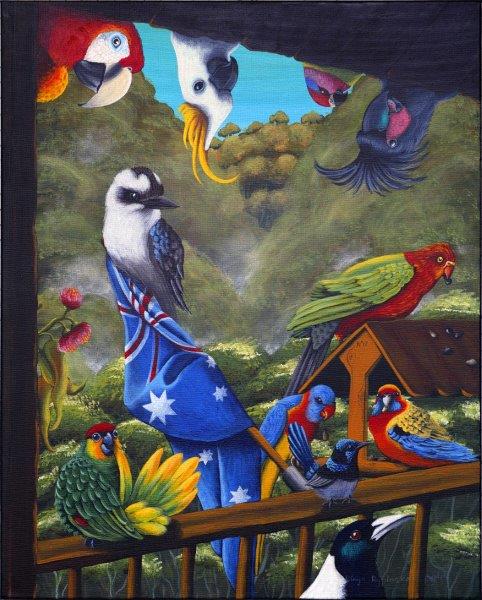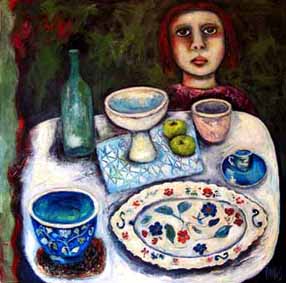 Stephen Glassborow Kinga Rypinska Regina Noakes
Lindsay Bird Audrey Morton Nyurapayia Nampitjinpa
William Sandy Bobby West Eileen Bird Lynette Granites
Billy Stockman
Barney Campbell
Gloria Petyarre
Best of Boyd exhibition in Galeria Aniela coup the front page of Sydney Moring Herald (SMH)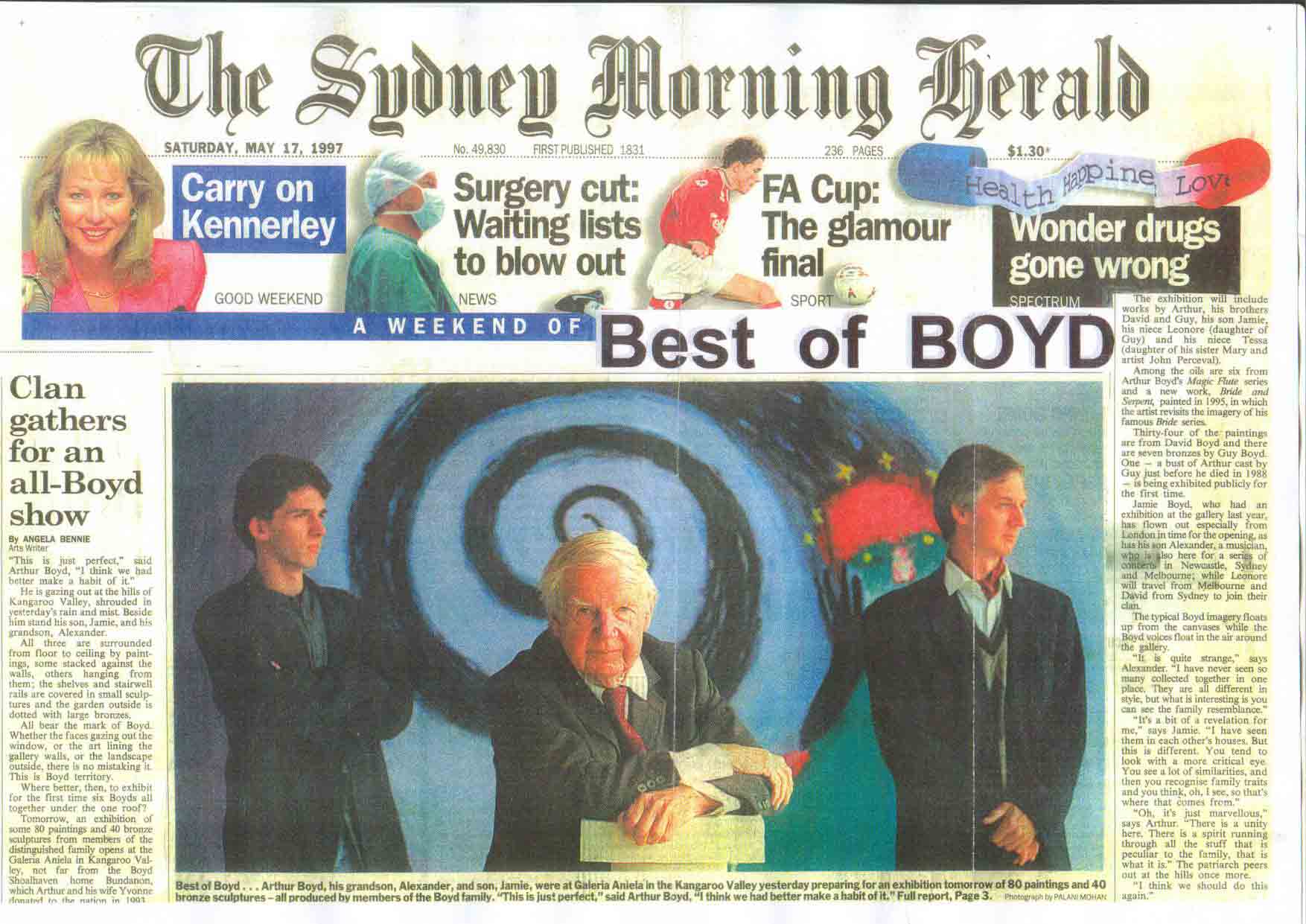 Fine Art is one of the most enjoyable and viable essential investments in wellbeing.
Galeria Aniela
q
NSW
q
Australia
q
Disclaimer
q
Copyright
q
Contact
A
Arthur BOYD
,
Andrew Sibley
,
Anna Petyarre
,
Anna Timouth
,
Alan Somerville
,
Audrey Morton
B Barbara Reid, Barney Campbell, Billy Stockman, Bobby West, Bogdan Fialkowski, Brett Whiteley
C Charles Blackman, Celia Perceval, Charlie Tjapangarti
D Danielle Legge, David BOYD, Deborah Halpern, Dino Rogliani, Don Tjungarrayi
G Garry Shead, Gloria Petyarre, Glory Mills Petyarre, Gracie Morton, Guy BOYD
J Jamie Boyd, Jeannie Mills, Jimmy Robertson, John Olsen, John Perceval, Joy Nakamarra, Judy Purvis
K Katie Kemarre, Kinga Rypinska
L Lenore BOYD, Lily Kelly Napangardi, Lily Lion, Lindsay Bird, Long Jack Phillipus, Lucky Morton, Lynette Corby, Lynette Granites
M Margaret Scobie, Margaret Olley, Maureen Purvis, Maureen Morgan, Minnie Pwerle
N Nancy Nungurrayi, Nellie Marks, Ningura Napurrula, Ngoia Pollard, Nyurapayia Nampitjinpa
P Pamela Griffith, Pansy Napangardi, Patsy Long, Peggy Nakamarra, Peggy Purvis, Peter Smith
R Robin Granites, Robin Holliday, Regina Noakes, Ronnie Tjampitjinpa, Ruby Morton
S Sabina Brown Nampitjinpa, Scobie Napurrula, Stephen Glassborow
T Tessa Perceval, Tjawina Porter
W Wentja Napaltjarri, William Sandy
RETURN TOP Ray Crooke, Nathaniel Boyd
Galeria Aniela
q
NSW
q
Australia
q
Disclaimer
q
Copyright
q
Contact