visiting
q
Hon.
Bob Hawke
and
Blanche D'Alpuget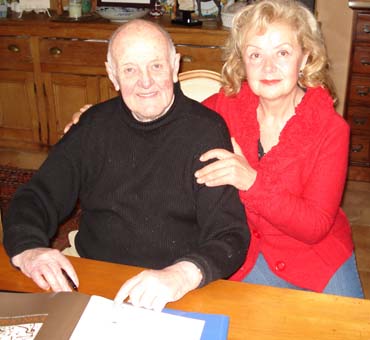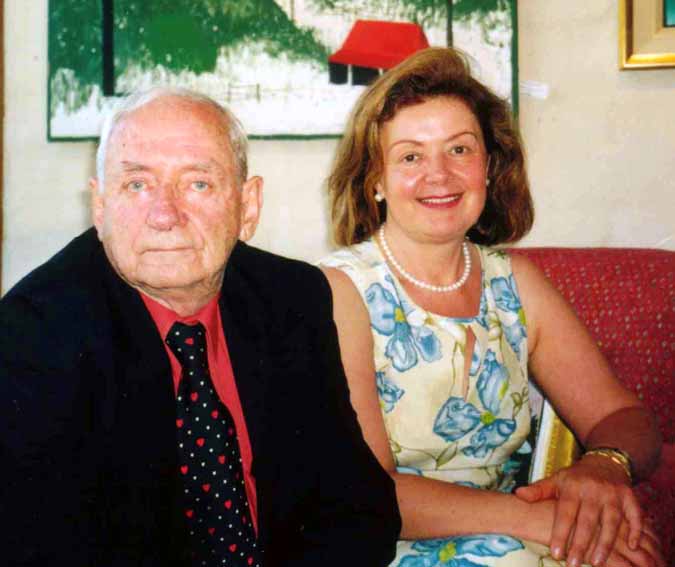 John OLSEN q Charles BLACKMAN q Videos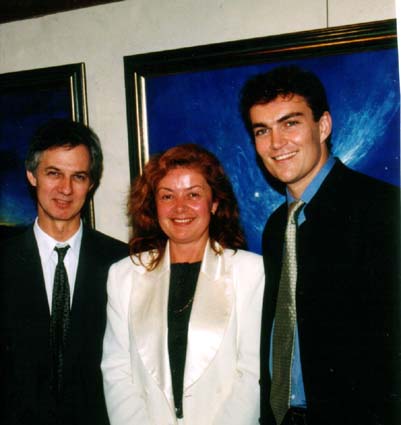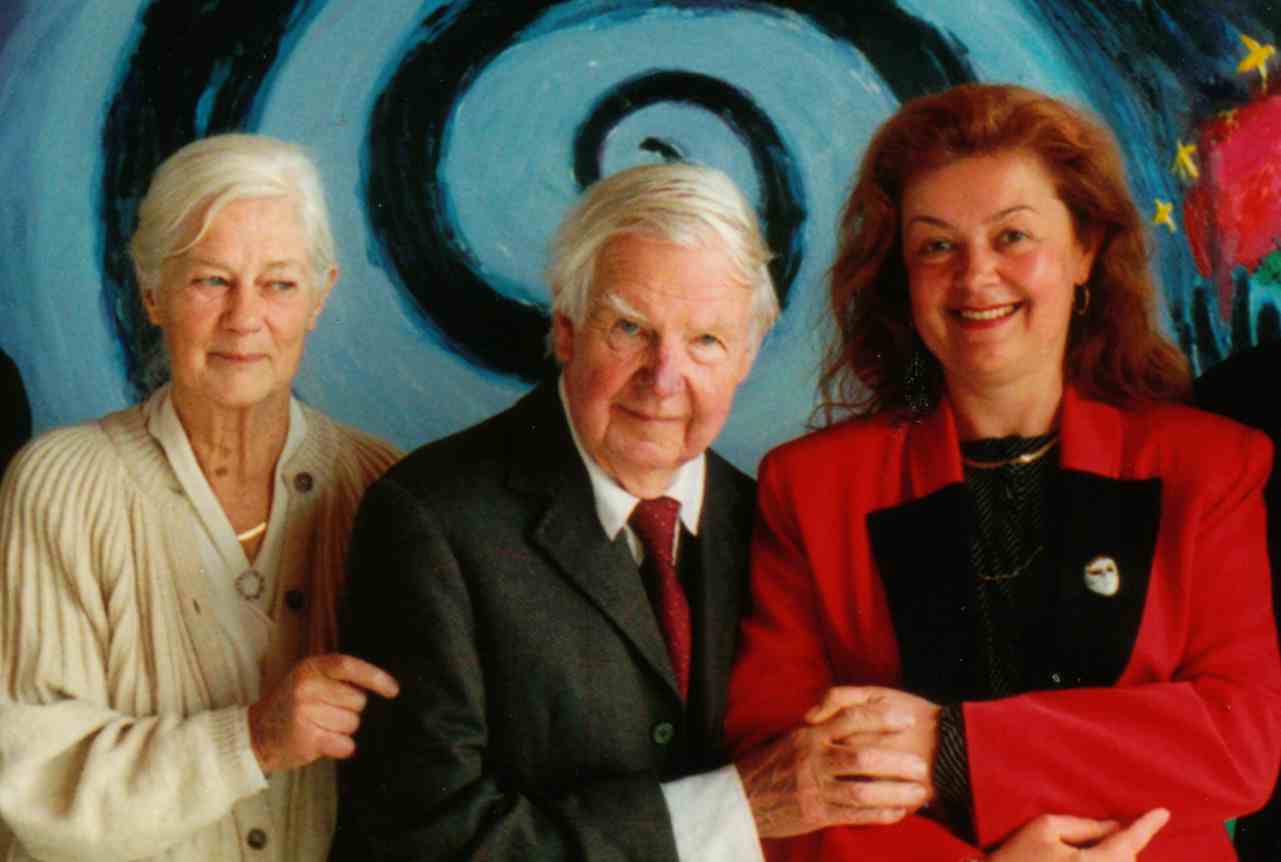 Jamie Boyd, Cameron O'Reilly q Boyd show coup the front page of Sydney Morning Herald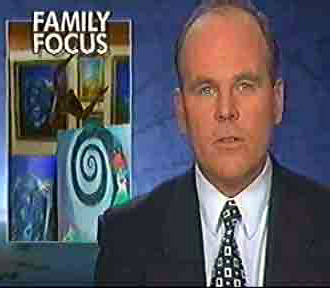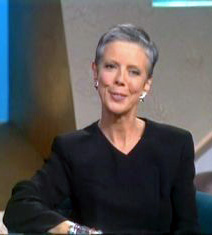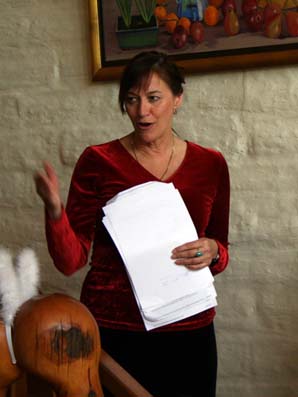 q ABC TV Australian National NEWS q ABC TV Sunday Afternoon q ABC TV Australian National NEWS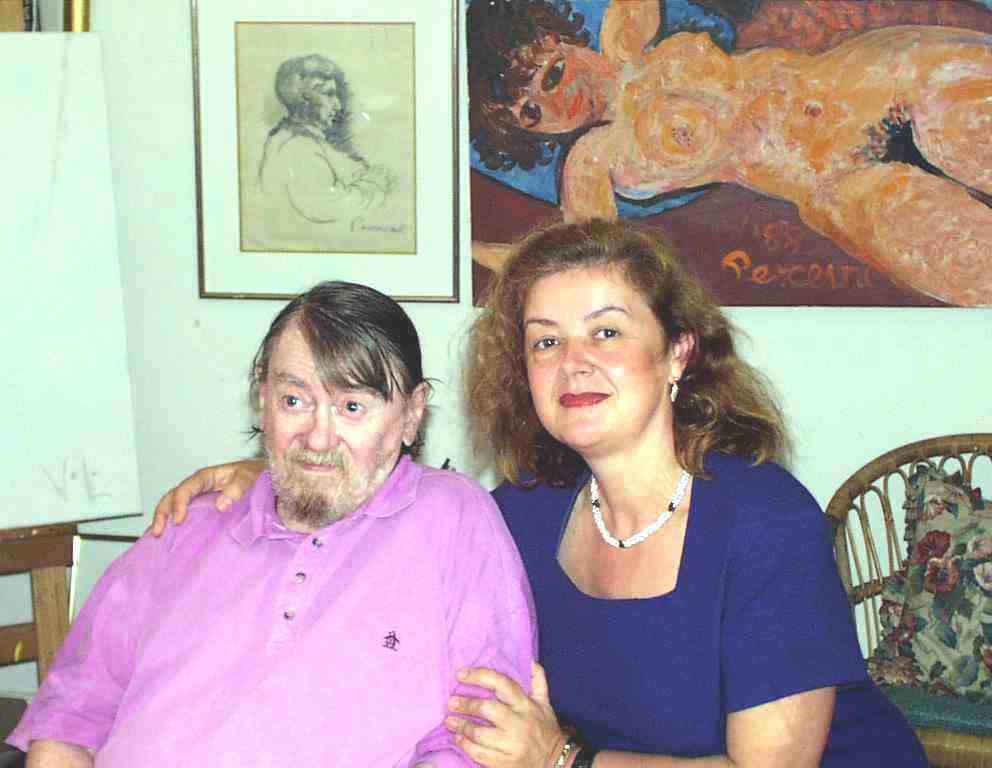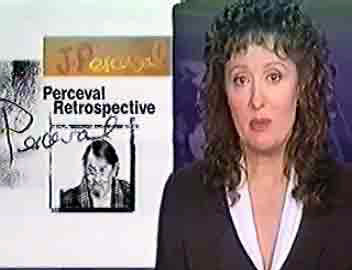 Photo: John Perceval (1923-2000) q ABC TV Australian National NEWS John Perceval
The Century of Boyd exhibition was open by Hon. Bob Hawke the 23rd Prime Minister of Australia
Photo (2014): Bob Hawke and wife Blanche D'Alpuget, Jamie Boyd and wife Helena Boyd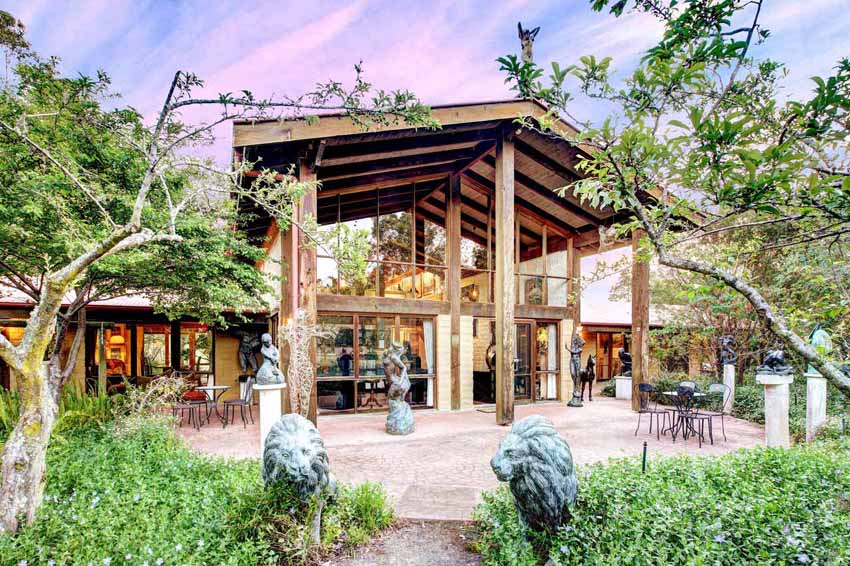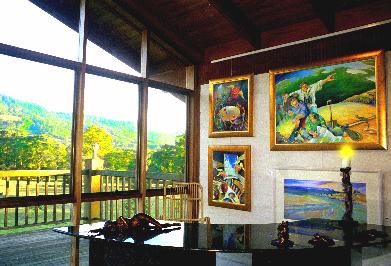 Blog q Exhibitions q Jamie Boyd is the Boyd family most important living artist.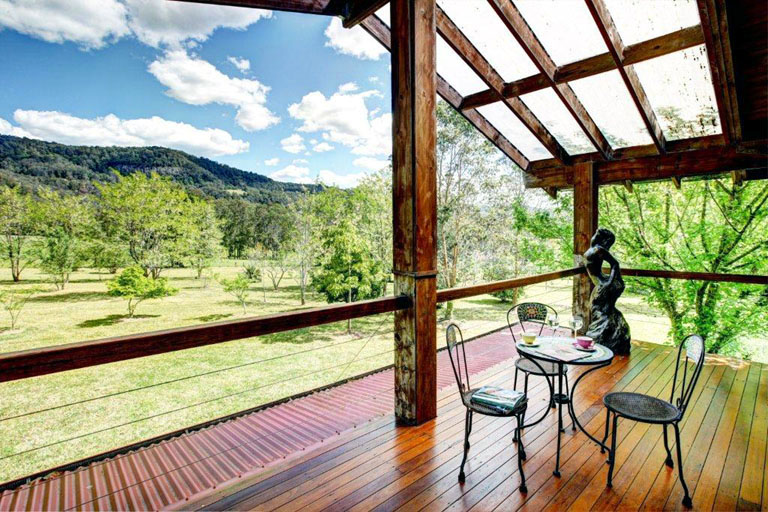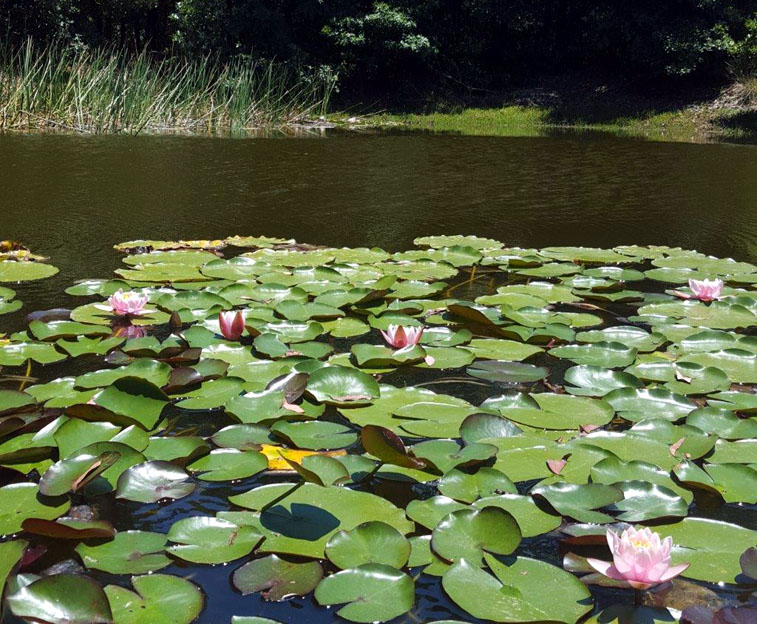 q Testimonials q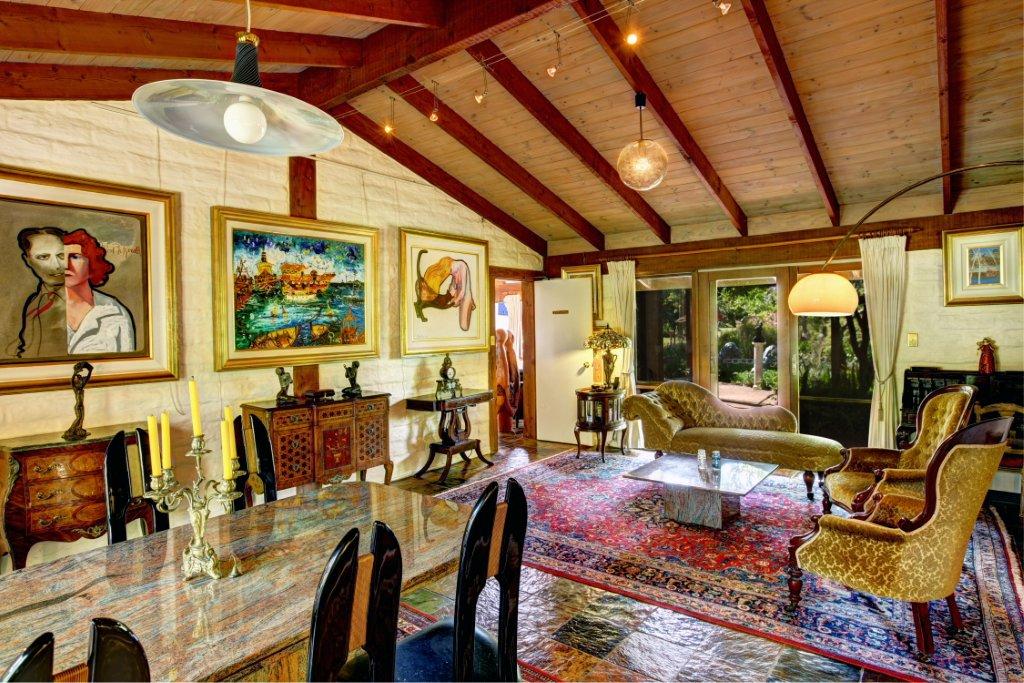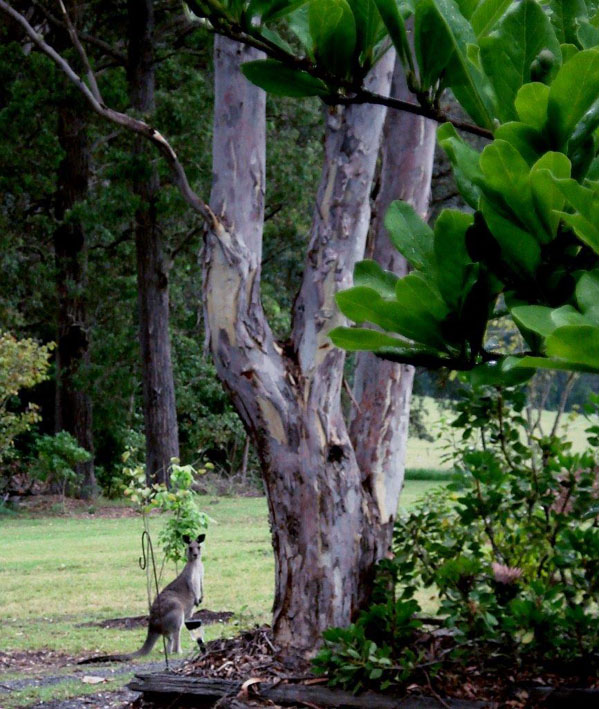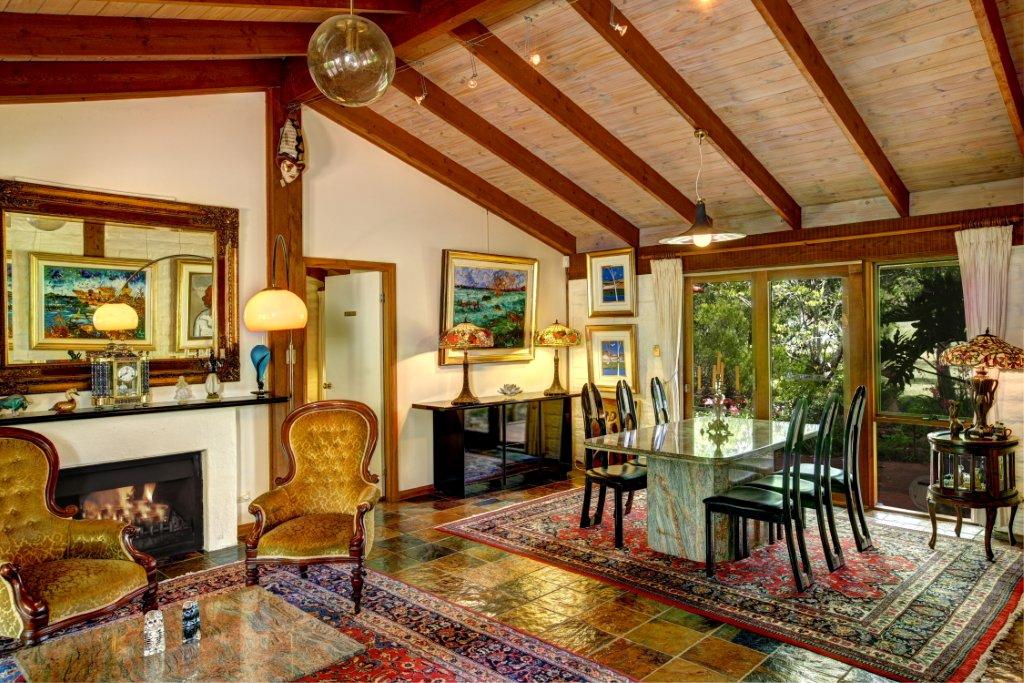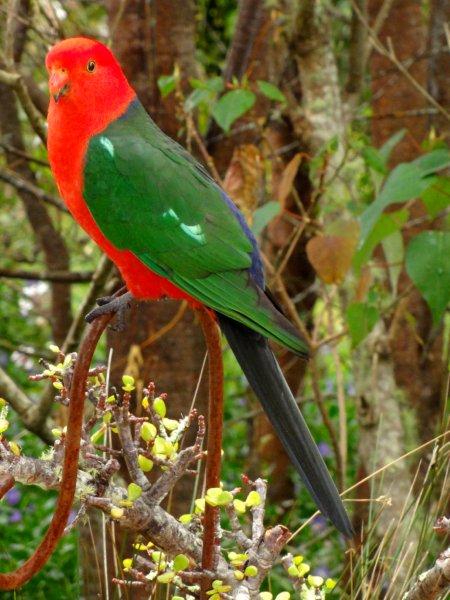 q Testimonials q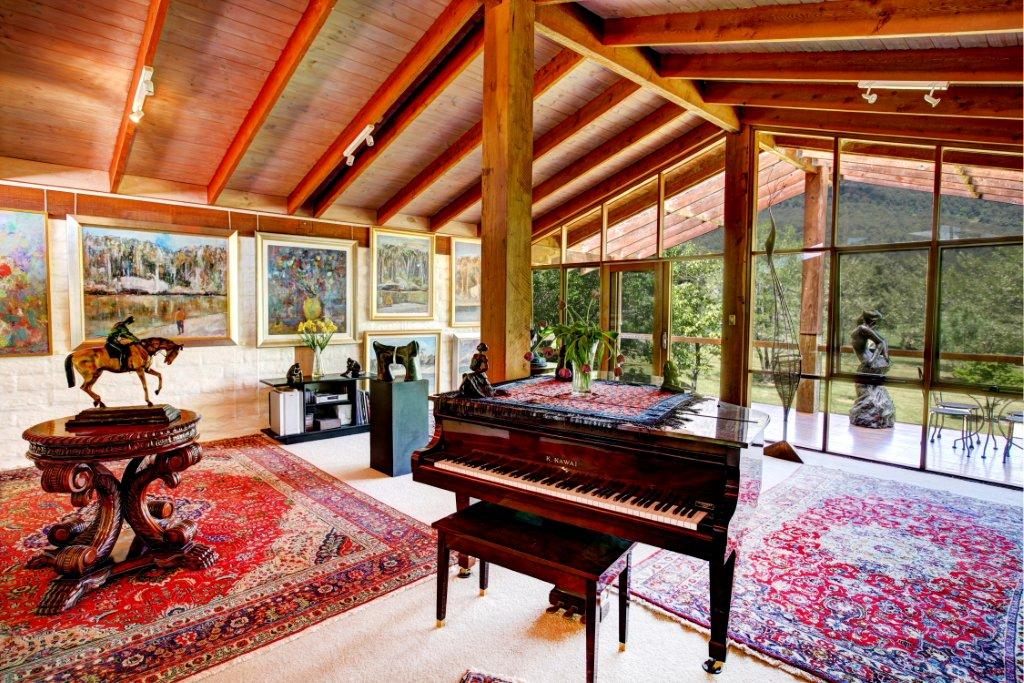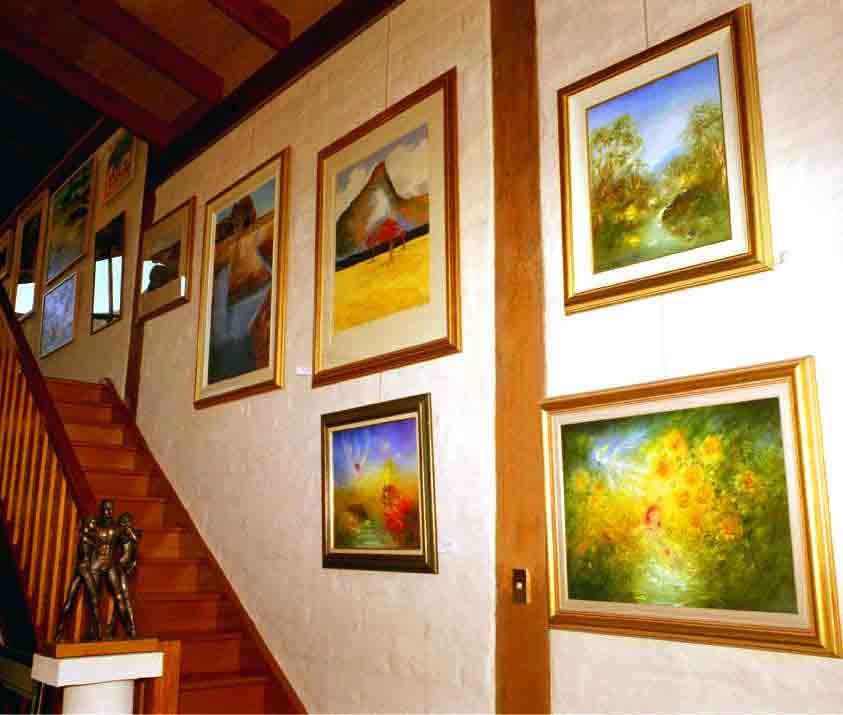 The vision of Galeria Aniela is to increase the awareness of the significant cultural contribution of artists around the world. We aim to be a place of experience and inspirationis. Paintings and sculptures are shown in expansive light exhibition-rooms and sculpture park also the stockroom.
We meet the terms of prompt professional communication by internet and telephone and
offer
buyers
secure payment options
in a safe environment
.
Works of Art live forever, bringing new dreams, new ways of seeing & experiencing our World. Be part of the inspiring World of Fine Art, content your Heart and fulfill the Soul.