G
aleria Aniela
the world's local fine art E-gallery

HOME
Founded in 1994, Galeria Aniela won the trust of most important Australian artists from the post WWII until today. Selling world-class artworks of impeccable provenance, shipping worldwide, we built the reputation in Australia and all over the World. When you buy a work of art from Galeria Aniela, we immediately pay the artist helping artists make living with their creations including Jamie Boyd, Lenore Boyd, John Olsen, Arthur Boyd, John Perceval, Stephen Glassborow, Bogdan Fialkowski, Charles Blackman, Guy Boyd, Ningura Napurrula and more.
We strive for the high ideals in a quiet and tranquil manner. Galeria Aniela's BOYD family exhibition coup the front page of Sydney Morning Herald, Australian National NEWS ABC TV and Sunday Afternoon ABC TV. Our Retrospective of John Perceval secure Australian National NEWS ABC TV and Charles Blackman Retrospective ART-Scream SBS TV.
We greatly appreciate Cameron O'Reilly, Sir David Attenborough, Bob Hawke, the former Australian Prime Minister, the Australian Media, admires and buyers kind support - many thanks indeed.
The Art of Giving Quality Service
If you LOVE quality Art of impeccable provenance, the art you want is at Galeria Aniela
PAYMENT & Delivery
At Galeria Aniela we continually strive to provide the highest quality service supporting buyers make payments in a safe and secure environment.
When you purchase a work of art from Galeria Aniela, we immediately pay the artist-supplier, helping artists make a living with their creations. Therefore purchased artworks are excluded from returns, exchanges, refunds, cancellations or a change of mind.
Bank:

Westpac

Address:

132 Junction Street,

Nowra

NSW 2541

Australia

Branch:

Nowra

NSW 2541

BSB number:
032691
Account number:

138530

SWIFT code:

WPACAU2S

Account name:

Galeria Aniela
Shipping worldwide, usually dispatched within 24 hours, delivery in 3-5 business days.
At Galeria Aniela, we are happy to assist with the shipment arrangements of the purchased items but take no responsibility whatsoever for the cost of the shipment and the transit insurance.
The purchaser is entirely liable for the cost of the shipment and the insurance against the loss or damage during shipment.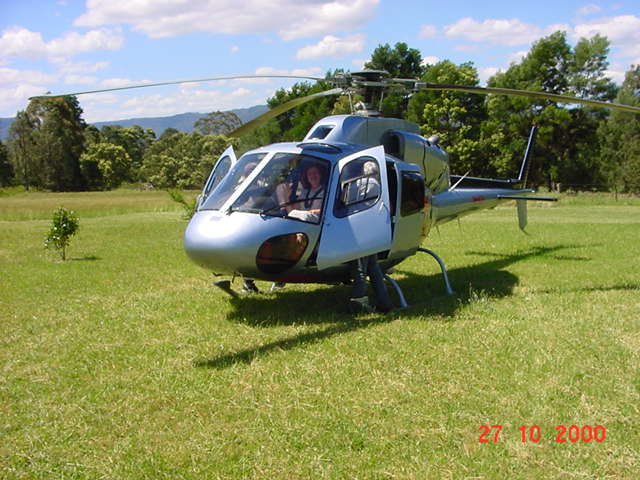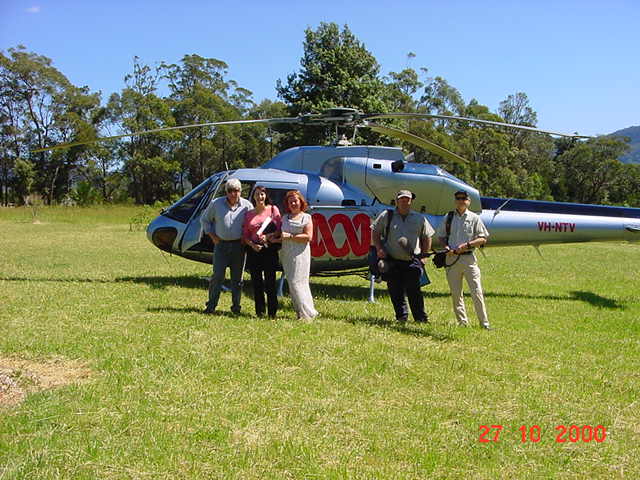 Carriers shipping worldwide
Pack & Send Southern Highlands
T: +61 (0) 2 4872 3511
E: southernhighlands@packsend.com.au
International Art Services (IAS)
IAS is a full art handling service, , installation and storage service, a national fleet of art transport vehicles purely for the transport of art and museum items. Staffed by experts who are skilled and passionate about art, the only art transport logistics solution to be considered by serious about the safe and secure movement of irreplaceable art.
Woollahra Art Removals
Sydney: 02 9669 2688
Melbourne: 03 9328 2186
Brisbane: 07 3891 2334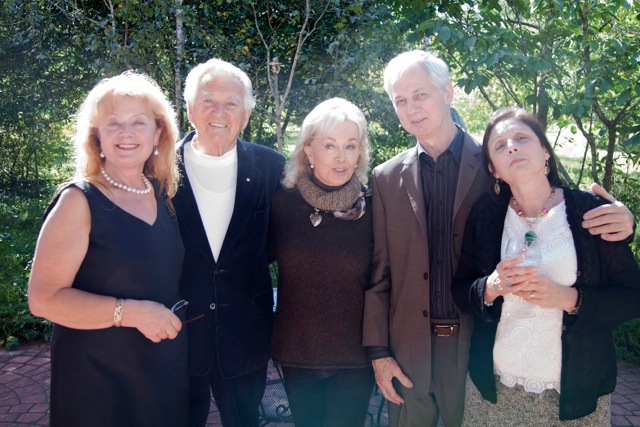 PHOTO: Aniela, the former Australian Prime Minister Bob Hawke, Blanche D'Alpuget, Jamie Boyd, Helena Boyd
Galeria Aniela recognizes the importance of the buyer's confidence in buying genuine ART of impeccable provenance.
Whether you are a first time buyer, an enthusiastic collector or an astute investor, our people focused approach ensures an enjoyable and rewarding experience.
Prompt professional communication by internet and phone.