G
aleria Aniela
the world's local fine art E-gallery

HOME
Founded in 1994, Galeria Aniela won the trust of most important Australian artists from the post WWII until today. Specializing in selling museum-quality ART of impeccable provenance, Galeria Aniela built repute in Australia and the World. Highly appreciate Cameron O'Reilly, Sir David Attenborough, Bob Hawke, the former Australian Prime Minister and art-buyers for their support. Our BOYD family exhibition coup the front page Sydney Morning Herald, Australian National NEWS, ABC TV and Sunday Afternoon, ABC TV. John Perceval Retrospective won Australian National NEWS, ABC TV and Charles Blackman Retrospective the SBS ART-Scream.
Located in Bowral, Galeria Aniela continues to represent significant contemporary Australian artists and their work. When you purchase ART from Galeria Aniela, we immediately pay the artist, helping artists make living with their creations including Jamie Boyd, Lenore Boyd, John Olsen, Arthur Boyd, Stephen Glassborow, John Perceval, Bogdan Fialkowski, Charles Blackman, Ningura Napurrula and many more.
If you love price-worthy Art of impeccable provenance, the art you want is at Galeria Aniela

CONTACT US
E-mail us

text email,

ask to send an image attachment

Telephone: + 61 (0) 409 980 618 & WhatsApp

We welcome the opportunity to speak with you about your collection requirements. You benefit from our expertise, should you consider buying ART or if you require advice regarding your collecting needs. We look forward to hearing from you. Prompt, friendly, professional communication.

A

ddress

: Bowral,

NSW

2576,

Australia

At Galeria Aniela, we are aware that as the time goes by, your collecting requirements change. We are prepared to respond quickly and are able to address your individual concerns, desires and schedule based on your requests - please

email

or

telephone

.

Whether you are a first time buyer, an enthusiastic collector or an astute investor, our people focused professional approach ensures an enjoyable and rewarding experience.

Subscribe

Galeria Aniela email subscription keeps you informed of events, private viewings, exhibitions and special offers.

Testimonials

At Galeria Aniela, we continually strive to provide buyers the highest quality service to make purchases in a safe environment.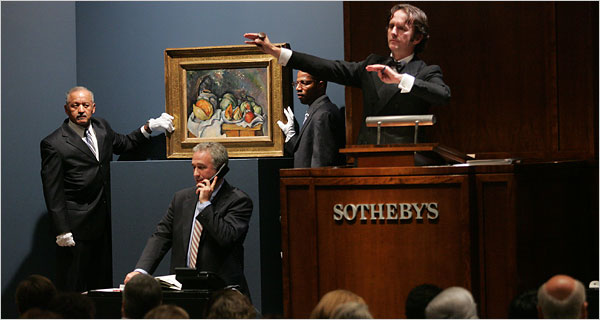 The Secondary Art Market
Once a buyer decides to sell an artwork, it enters the secondary market, which is managed by auction houses.
Galleries specialize in the primary market, selling ART on consignment from artists to the buyer and do not buy art.
To help you, we compiled useful lists of resources
Subscribe your special interests
Privacy:
Your details are only known to us.
Galeria Aniela is subject to the
Privacy Act 1988