G
aleria Aniela
the world's local fine art E-gallery

HOME
Founded in 1994, Galeria Aniela won the trust of most important Australian artists from the post WWII until today. Selling world-class artworks of impeccable provenance, shipping worldwide, we built the reputation in Australia and all over the World. When you buy a work of art from Galeria Aniela, we immediately pay the artist helping artists make living with their creations including Jamie Boyd, Lenore Boyd, John Olsen, Arthur Boyd, John Perceval, Stephen Glassborow, Bogdan Fialkowski, Charles Blackman, Guy Boyd, Ningura Napurrula and more.
We strive for the high ideals in a quiet and tranquil manner. Galeria Aniela's BOYD family exhibition coup the front page of Sydney Morning Herald, Australian National NEWS ABC TV and Sunday Afternoon ABC TV. Our Retrospective of John Perceval secure Australian National NEWS ABC TV and Charles Blackman Retrospective ART-Scream SBS TV.
We greatly appreciate Cameron O'Reilly, Sir David Attenborough, Bob Hawke, the former Australian Prime Minister, the Australian Media, admires and buyers kind support - many thanks indeed.
The Art of Giving Quality Service
If you LOVE quality Art of impeccable provenance, the art you want is at Galeria Aniela
:

Disclaimer
Galeria Aniela accepts no responsibility for the accuracy or completeness of any material contained herein and recommends that users exercise their own skill and care with respect to its use. Links to other websites do not constitute endorsement of material at those sites, or any associated organization, product or service.
Nothing in our website should be taken as a recommendation to purchase. The material on this site may include views or recommendations of third parties, which do not necessarily reflect the views of the Galeria Aniela, or indicate its commitment to a particular course of action. The listing of a person or organization in any part of this website in no way implies any form of endorsement by Galeria Aniela of the products or services provided by that person or organization.
Although Galeria Aniela believes that its expectations, estimates and forecast outcomes are based on reasonable assumptions, it can give no assurance that they will be achieved. They may be affected by a variety of variables and changes in underlying assumptions that are subject to risk factors associated with the nature of the art business, which could cause actual results to differ from those expressed herein. All references to dollars ($) are to Australian currency, unless otherwise stated.
Art-buyers should make and rely upon their own enquiries before deciding to acquire a work of art of the artist they admire. Readers should not act solely on the basis of the material contained in this website. Items herein are general comments only and do not constitute or convey advice per se. Also changes may occur quickly. We recommend that formal advice be sought before acting in any of the areas covered in this website.
The information provided is intended as a guide only, and in no way replaces a professional advice of a legal advisor or a licensed commonwealth valuer. Do not rely solely on the information provided, ensure own studies, inspections, and surveys through completeness of searches and its accuracy.
There is no guarantee that a purchased work of art will appreciate in its value or achieve valuation price at auction or through being sold privately or on consignment. Forecasts, projections, current and historical art prices, and statements of opinion contained in this document and our site are only statements of presently held beliefs. They may prove inaccurate.
The past performance is not always indicative of the future performance, neither galleries, auction houses, its subsidiaries nor do its associated companies either directly or indirectly guarantee a return. To satisfy yourself build your own knowledge and follow your heart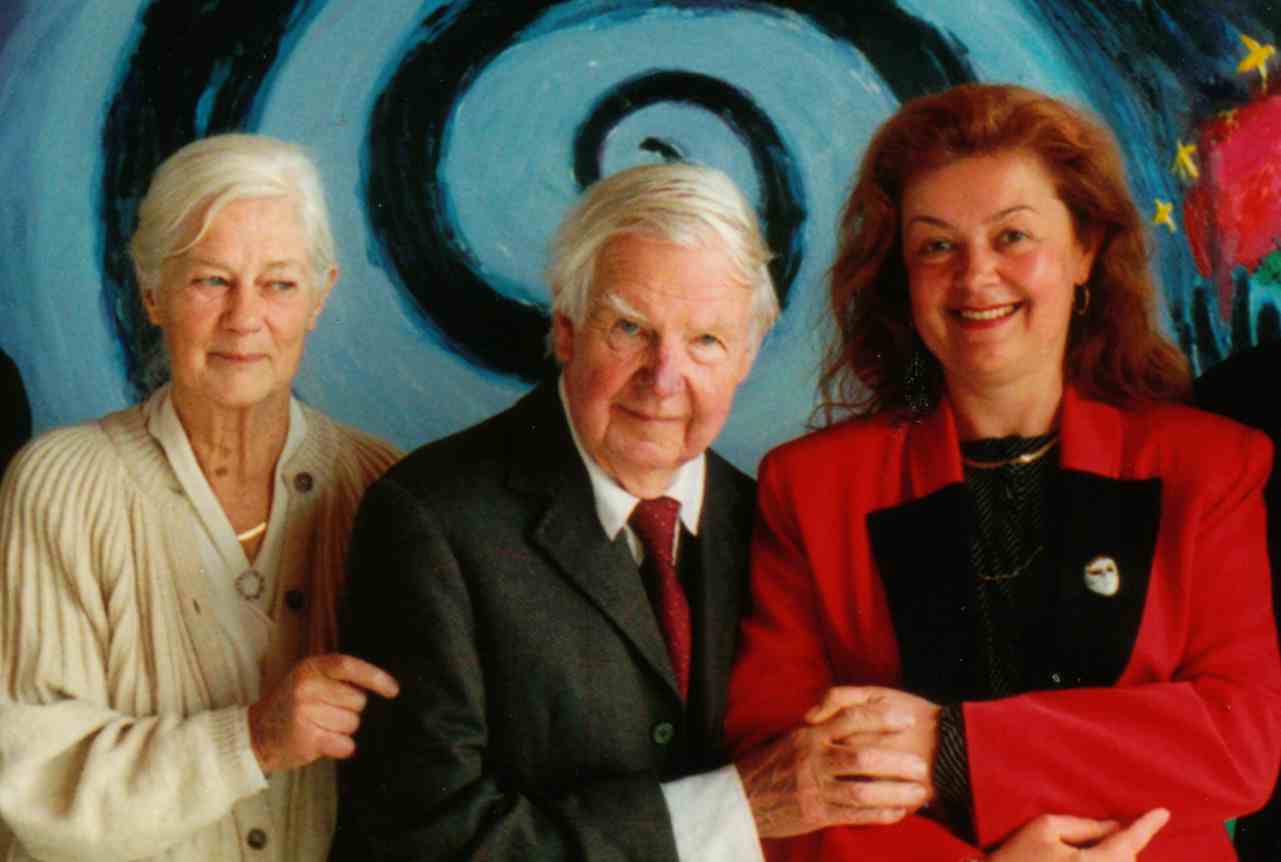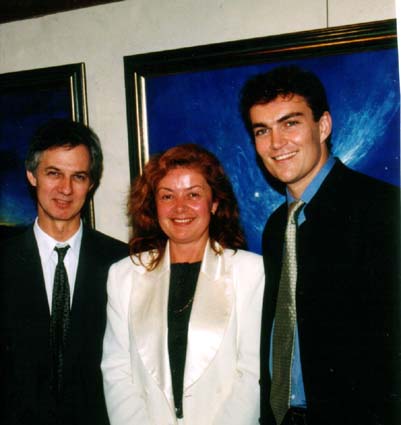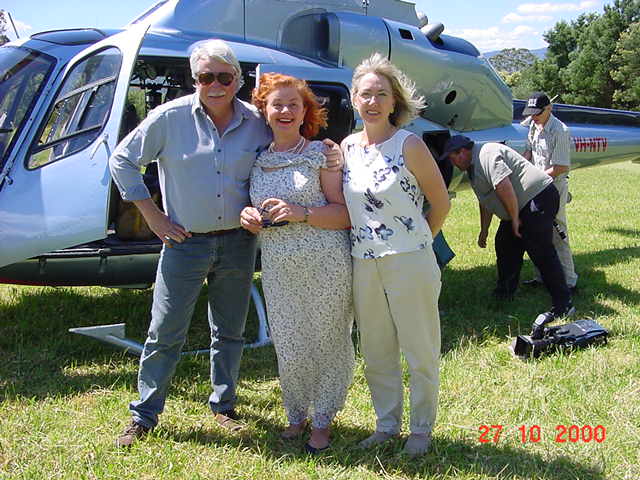 Our website use terminology that is as neutral as possible in order to reach a wide range of people. While every effort is made to keep up-to-date information, prices may change without a prior notice and some works on this website may not be for sale.
We spend time researching and seeking knowledge to provide free complimentary services and share knowledge of art. The website aim to offer helpful information for collectors who are art lovers that acquire works of art for the pleasure they give, rather than art-speculators.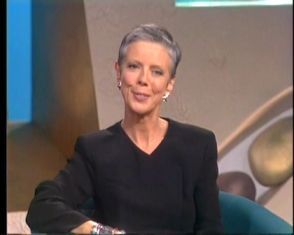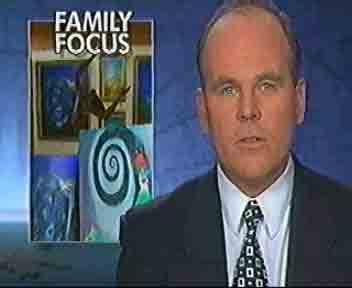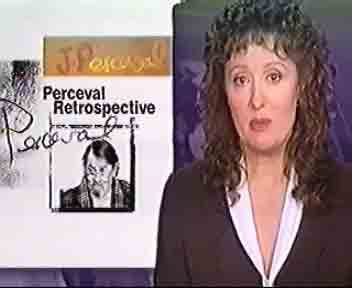 The vision of Galeria Aniela is to increase the awareness of the significant cultural contribution of International and Australian artists, and in particular Australian Aboriginal artists, helping artists make living with their creations.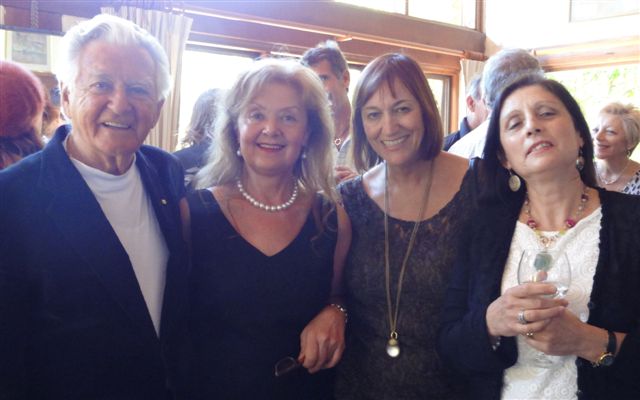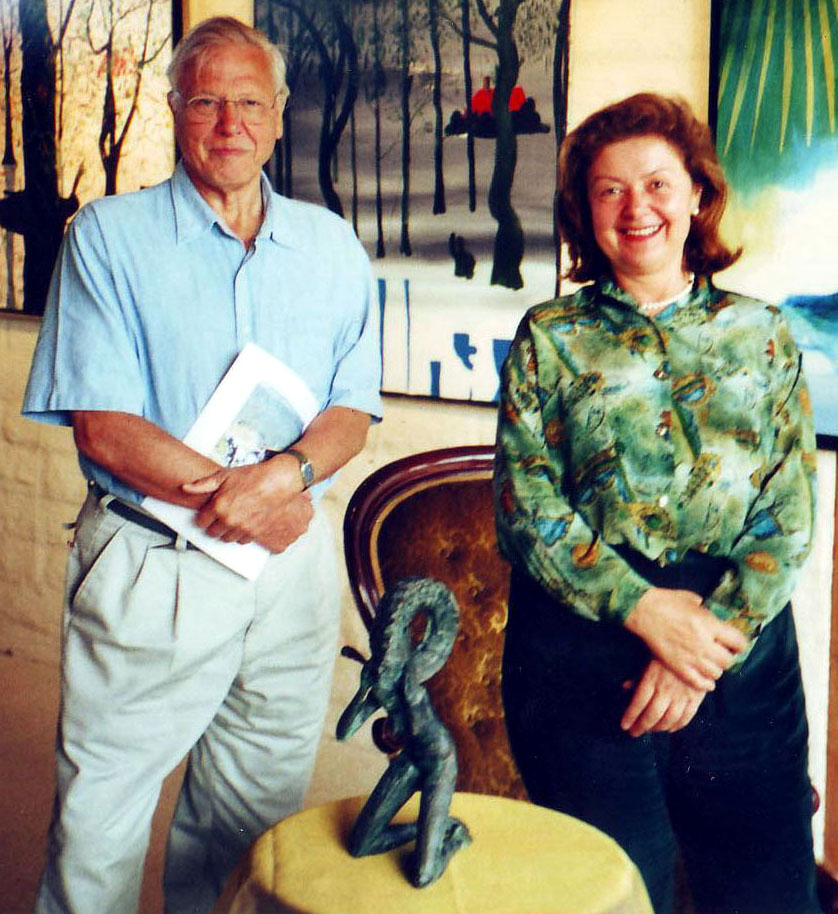 Sir David Attenborough
&
Aniela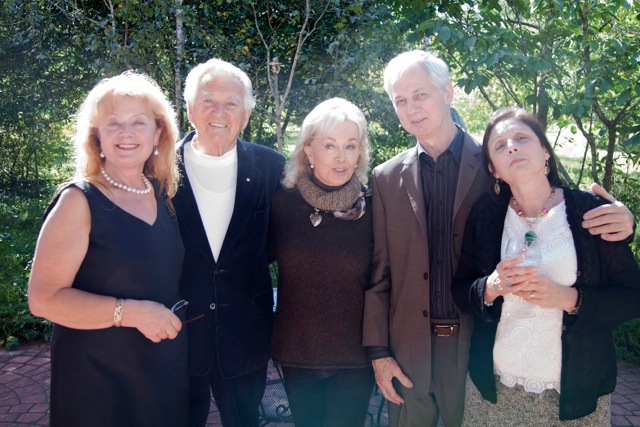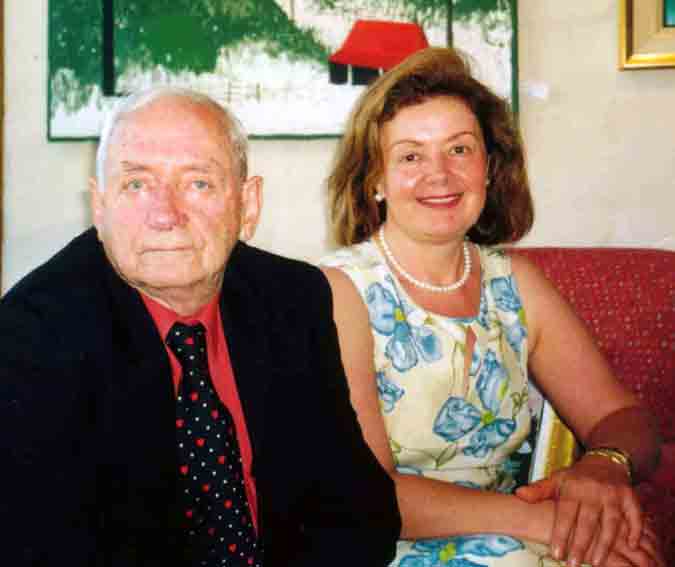 Bob Hawke , Blanche D'Alpuget, Jamie Boyd and Helena Boyd
We recognize the importance of the buyer confidence in securing authentic, original works of art of impeccable provenance. Whether you are a first time buyer, an enthusiastic collector or an astute investor, our people focused approach ensures an enjoyable and rewarding experience.
VIDEO the ABC TV News in Galeria Aniela Boyd show
VIDEO the ABC TV News John Perceval
VIDEO the ABC TV Australian National NEWS Perceval Retrospective