A pioneer from its inception, Galeria Aniela won the trust the most important Australian artists from post WWII until today.
Artists who have helped to shape Galeria Aniela to be proud of, include Arthur BOYD, Jamie BOYD, David Boyd, Lenore Boyd, Charles BLACKMAN, John PERCEVAL.
Galeria Aniela was the first commercial fine art gallery away from the busy city in the country, that show for the public display and acquisition some of the most important Australian artists, and Galeria Aniela was embraced by Australian National Gallery.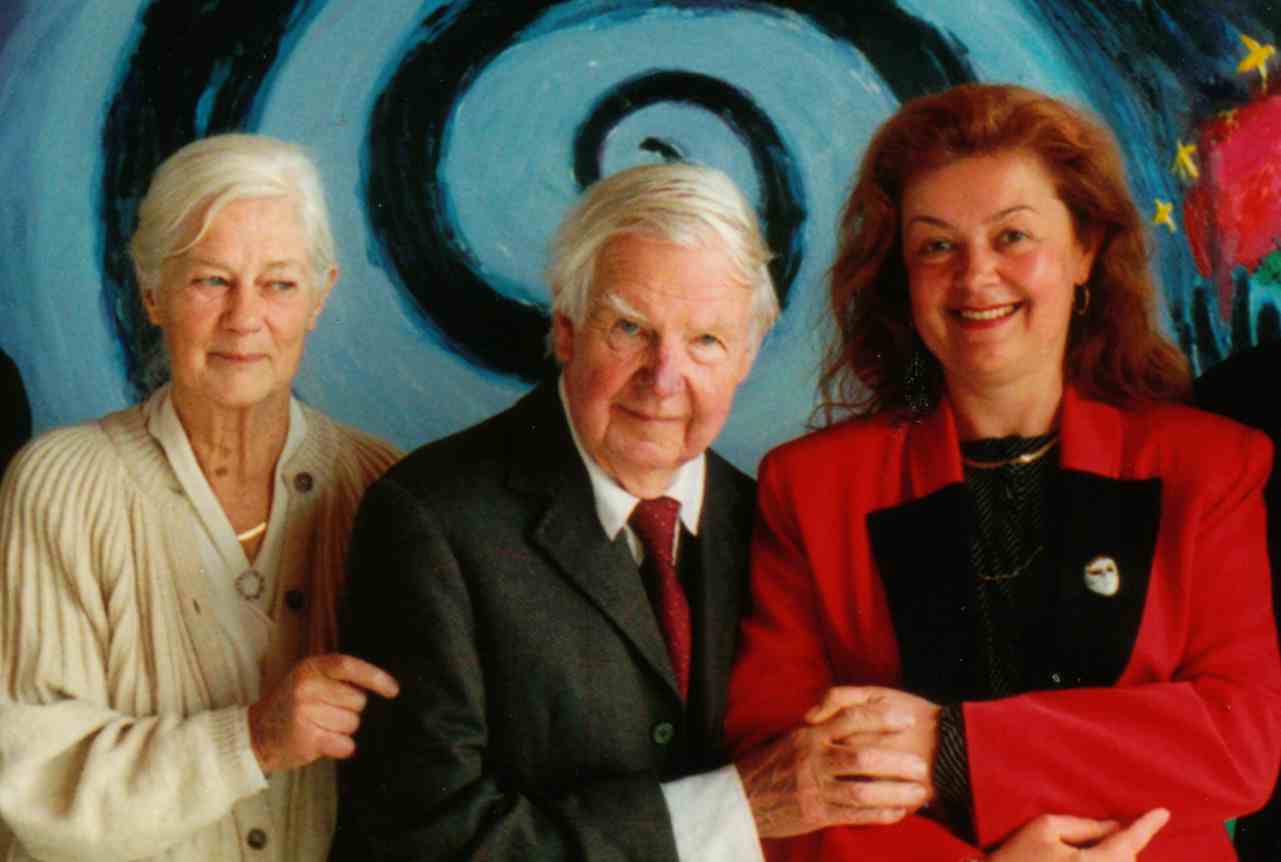 1997
With Arthur Boyd personal support
Aniela Kos organized the
BOYD family
exhibition
.
Arthur Boyd could have easily secure the Boyd family show in a public gallery in London, New York or Paris however, to Aniela's delight, the artist has chosen Galeria Aniela, the private commercial art gallery located in Shoalhaven.
It was the first time ever, that six members of the most renowned Australian artistic family, the BOYD family exhibited together under one roof of Galeria Aniela.
Artists include brothers Arthur Boyd, David Boyd and Guy Boyd, son Jamie Boyd, nieces Lenore Boyd (daughter of Guy Boyd) and Tessa Perceval (daughter of Arthur Boyd's sister Mary Boyd and John PERCEVAL.
The Best of Boyd exhibition show for the public viewing and acquisition eighty paintings and forty bronze sculptures displayed in the gallery showrooms and Sculpture Park.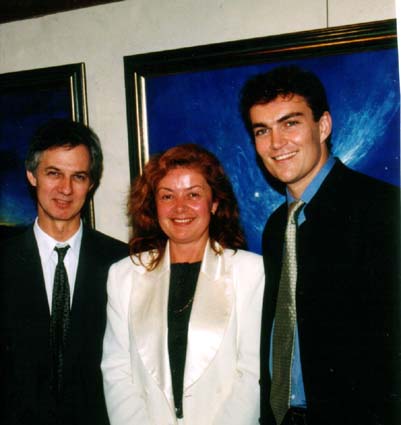 The Best of Boyd exhibition was officially launched by Cameron O'Reilly, Dep. Chairman of the National Gallery of Australia in 18 May 1997.
The Best of Boyd exhibition coup the front page Sydney Morning Herald.
The exhibition won also Australian National News the ABC TV as well as Sunday Afternoon the ABC TV.
Thousands of visitors arrived from around Australia and the world viewing and enjoying the unique Best of Boyd exhibition that was shown for the first time, that continues for three months.
Watch Video filmed by the ABC TV Australian National News in Galeria Aniela
Watch Video filmed by the ABC Television Sunday Afternoon Arts in Galeria Aniela