G
aleria Aniela
World's Local Fine Art Private Gallery

HOME
Galeria Aniela specialize in selling museum-quality ART if impeccable provenance
About Aniela, the founder of Galeria Aniela
If you LOVE quality Art of impeccable provenance, the art you want is at Galeria Aniela
Aniela Kos is the founder of Galeria Aniela, she is a highly-respected gallerist/art dealer.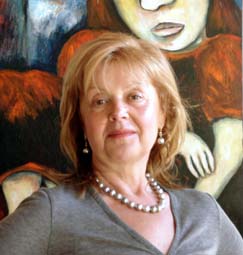 Having the wealth of knowledge in modern Australian art, expertise in International Art Markets and a wide network of resources, Aniela offers friendly professional art-dealer service with an opportunity to purchase artworks of impeccable provenance by some of the most important Australian artists.
Aniela
combines
business acumen
and
the passion for fine art,
and
cooperated with
Pablo Picasso collection Museum of Modern Art
.

HISTORY
Aniela completed a Master Degree in Mathematic
and Computer Science
(MSc/M.Sc.) at
the
University of Warsaw

.
To start with, Aniela successfully perused a career in business.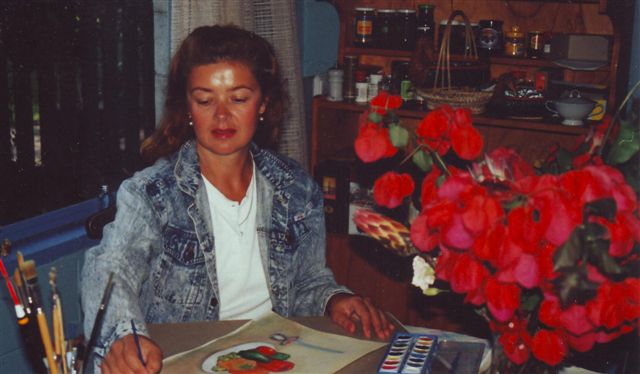 Aniela Kos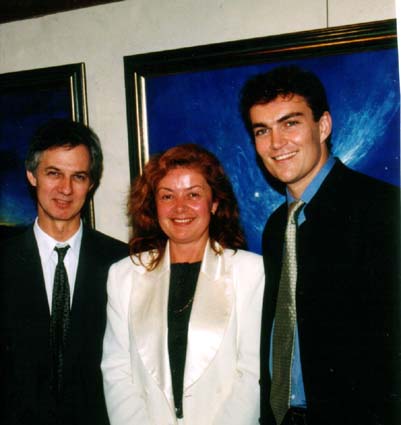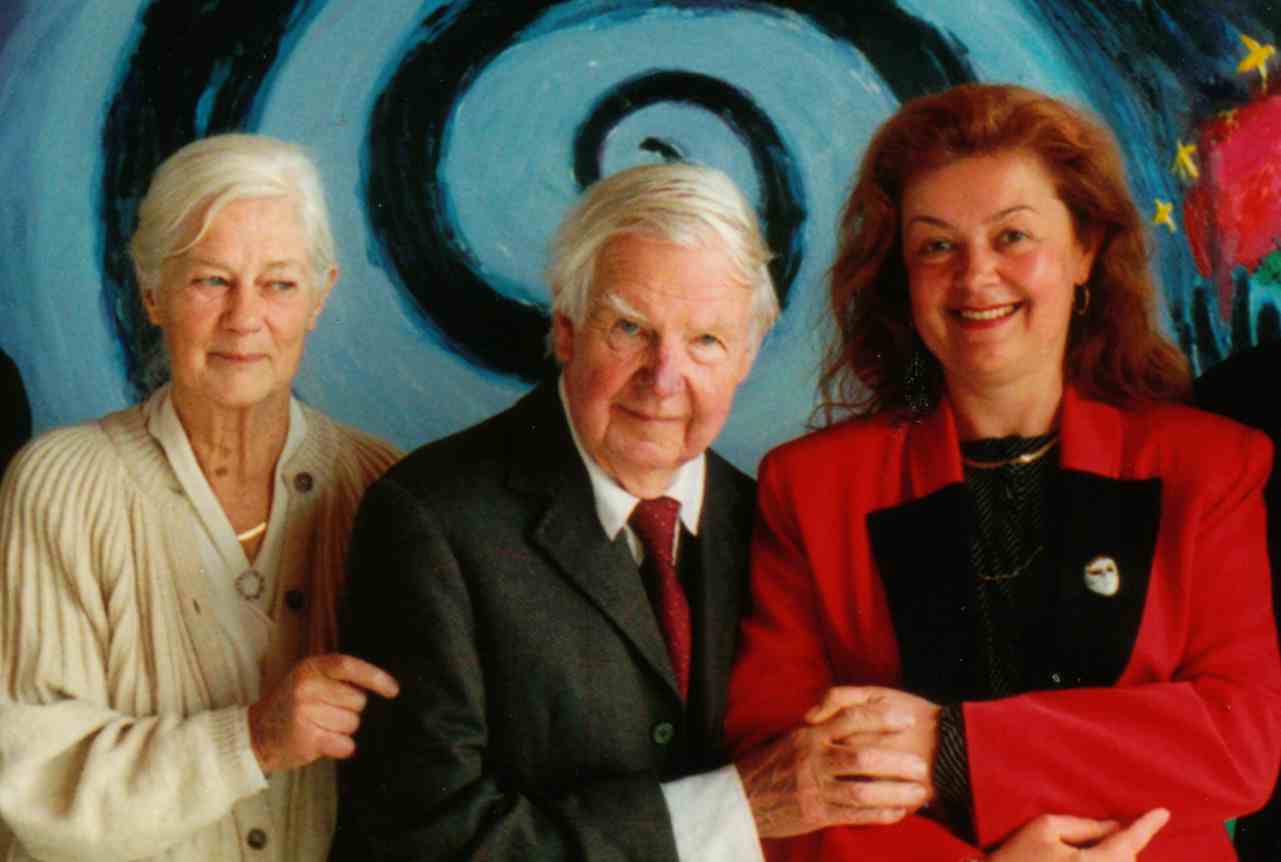 Picture 1: Jamie Boyd, Aniela, Cameron O'Reilly
Picture 2: Yvonne Boyd,
Arthur Boyd
, Aniela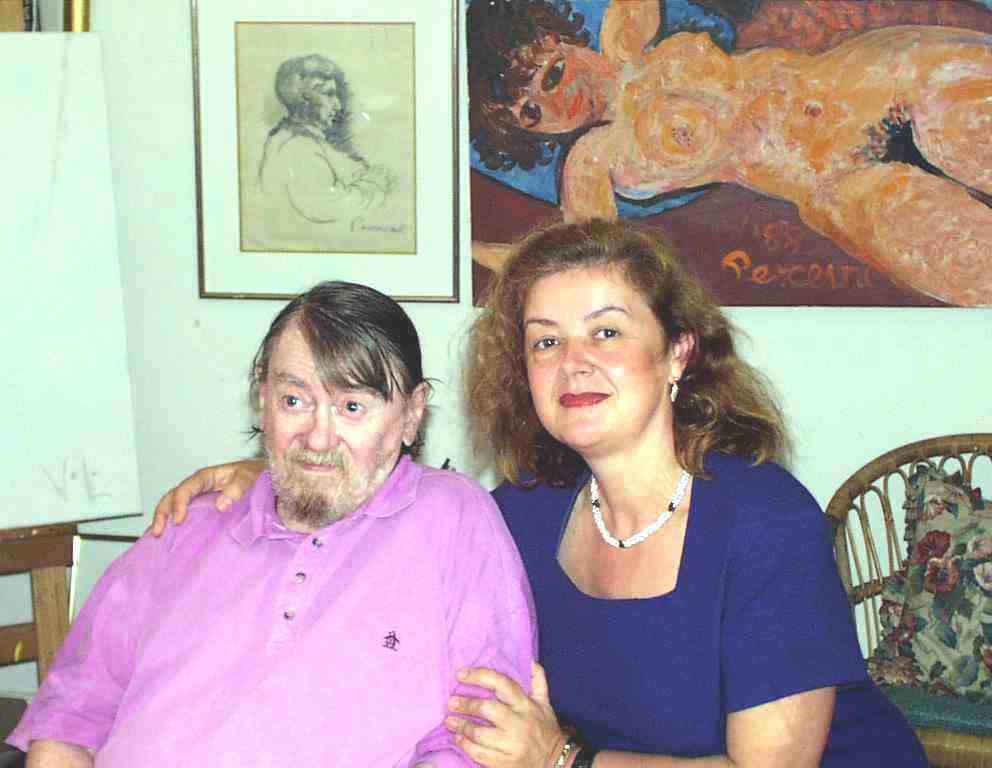 John Perceval and Aniela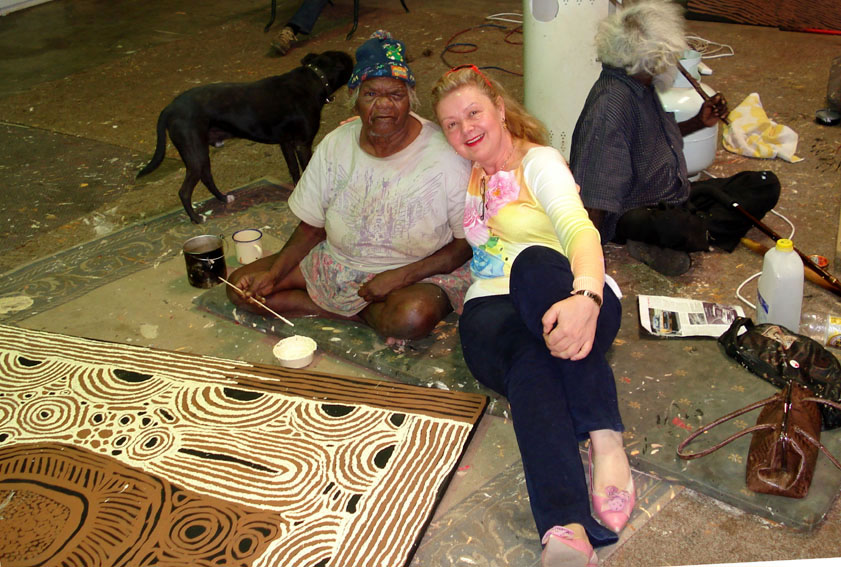 Nyurapayia Nampitjinpa aka Mrs. Bennett and Aniela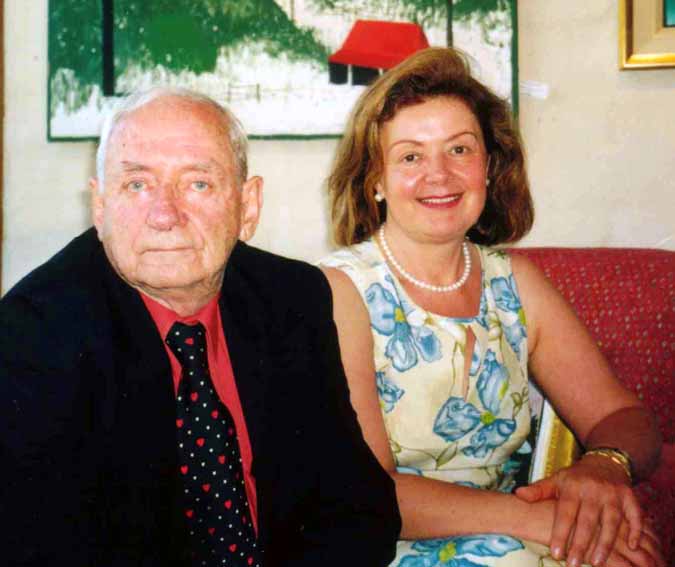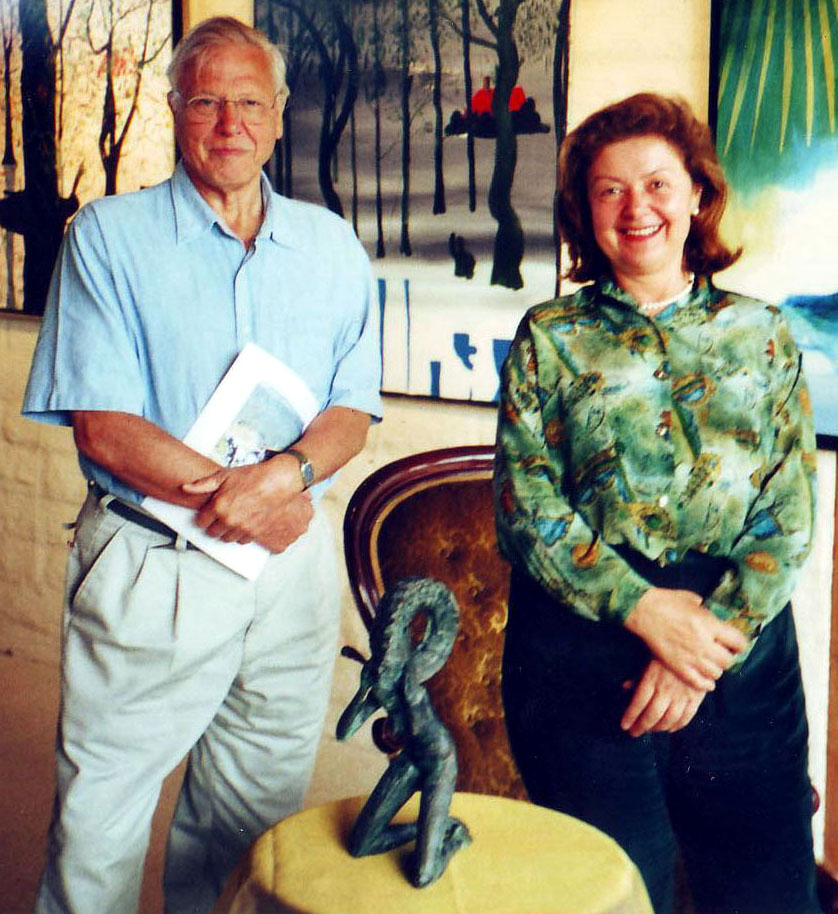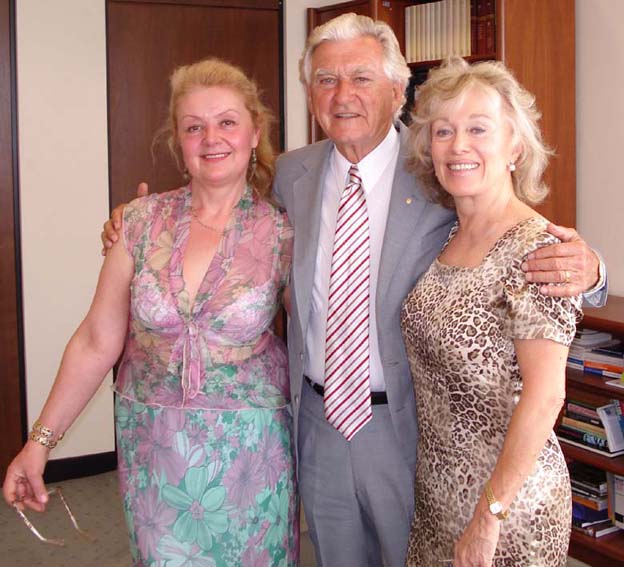 Bob Hawke, former Australian Prime Minister
Fine Art is one of the most enjoyable and viable essential investments in wellbeing.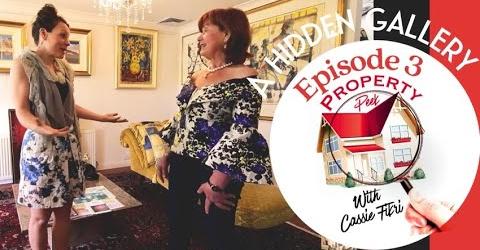 Specializing in the Primary Market, Aniela continue selling work of renowned Australian artists incl. Jamie Boyd, Arthur Boyd, Charles Blackman, Guy Boyd, Lenore Boyd, John Perceval, Brett Whiteley,John Olsen, Stephen Glassborow, Charlie Tjapangarti, Robin Holliday, Danielle Legge, Nancy Nungurrayi, Regina Noakes, Ningura Napurrula, William Sandy, Billy Stockman, Bobby West Tjupurrula, Mrs. Bennett-Nyurapayia Nampitjinpa, Garry Shead and many more.
When you purchase a work of art from Galeria Aniela, we immediately pay the artist helping artists make a living with their creations.
Whether you are a first time buyer, an enthusiastic collector or an astute investor, our people focused approach ensures an enjoyable and rewarding experience.
If you consider buying a specific artwork, we source ART from the artist, in line with your requirements and within your budget, helping you to save time and money.
Galeria Aniela is open by appointment-only for private-viewings-and-special showings