G
aleria Aniela
the world's local fine art gallery
We are passionate about fine art. Founded in 1994 Galeria Aniela won the trust of some of the most important Australian Artists from post WWII until today. We challenged the status quo from its inception offering top-quality fine art outside the metropolitan area for public display and acquisition, built a reputation in Australia and the wide World.
Recognizing the importance of the buyer confidence in securing authentic art, we provide an opportunity to purchase museum-quality original artworks of impeccable provenance from significant artists Arthur Boyd, Jamie Boyd, Lenore Boyd, Charles Blackman, Garry Shead, John Olsen, John Perceval, Lily Kelly Napangardi, Minnie Pwerle, Nancy Nunguarrayi, Ningura Napurrula, Nyurapayia Nampitjinpa aka Mrs. Bennett and many more.
Thrilled we coup the front page of Sydney Morning Herald, ABC TV Australian National News, ABC TV Sunday Afternoon, the ABC TV Australian National News |John Perceval, SBS TV Charles Blackman see Videos q Australian art q Art-investment q
If you love top-quality art of impeccable provenance the ART you want is at Galeria Aniela
Appraisals & Valuations
For artworks bought from us, we can prepare insurance purpose replacement-value valuations.
We offer helpful information for people acquiring art for the pleasure its gives. The information provided is a guide only, for more information we recommend Lowenstein's Arts Management.
Auction Houses handle the secondary art market therefore cannot value new artworks by artists currently working and exhibiting. In simpler terms, the secondary art market can be referred as "second-hand" art market or as the "used" market.
please refresh the screen when you visit the next time
Appraisals free of charge free of charge Estimate
Auction Houses provide free estimates (find Auction Houses at Resources)
otherwise Google: art appraisal Australia / art valuation free or see links below
:
Free Art Appraisal T: +612 99777764 E: info@bhfineart.com
Free valuation of art & antiques | Auctionata
FREE ART APPRAISAL - ART BUYER - ART SALES - ART VALUE
Professional Art Valuers
Fine Arts & Antiques Accredited Valuer & Consultant in Investment Art
Galeria Aniela offers insurance purpose replacement-value paid valuations for arts purchased from us. If you wish to update an existing valuation , the cost of the valuation is reduced to $100 per artwork, so you can always keep your insurance valuations current otherwise standard fees apply.
A base-price appraisal is $200-$250 per artwork. If an appraisal requires research is usually billed an hourly basis. The cost of a written appraisal will either be based on an hourly rate or will be a project fee.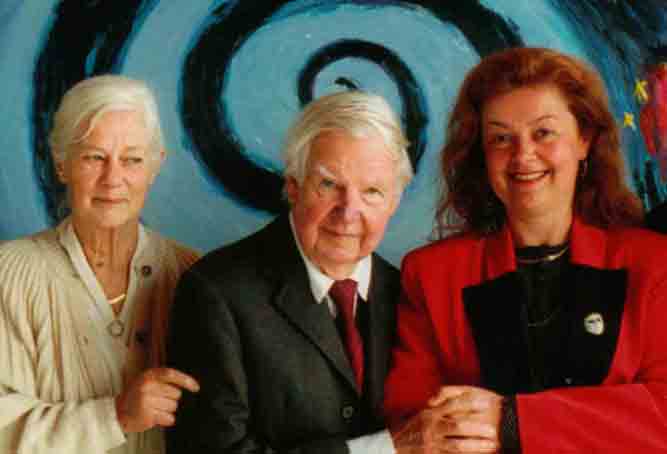 We take time researching and seeking knowledge, seemingly unrelated elements may be essential affecting value.
We authenticate art by the means of visual examination, an accurate appraisal requires seeing an object first hand. We follow art valuation guidelines to find the artwork current-market replacement value.
Click here if you enquire a valuation for the artwork you have purchased at Galeria Aniela
We aim to be a place of experience and inspiration through art collections, sculpture park and exhibitions
Art valuation is the process of estimating the potential market value of works of art as a financial valuation, apart from an aesthetic opinion, subjective views of cultural value play a part as well.

The basic level of price determination, an art valuation provides an estimate of the current market value of a work of art: painting, sculpture or a limited edition print.

The research and investigation has a particular importance firstly, to authenticate an artwork and secondary, to value objects.

Comparative techniques, seeing the objects first hand, expert opinions, investigation, study and the results of scientific tests may also be used, but establishing provenance is essentially a matter of documentation.

The purpose of tracing the provenance of an object or entity is to provide contextual and circumstantial evidence for its authenticity, the original production or discovery, by establishing, its history, especially the sequences of its formal ownership, custody, and/or places of storage.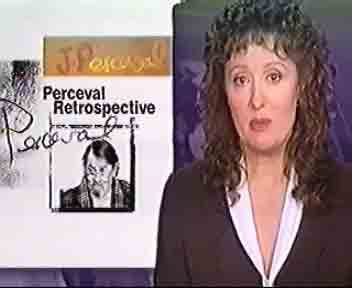 Art Valuation
Guidelines
:
Works of art are not fungible like stocks thus art appraisals require continual research.
The World art market operates in an economic model that considers more than supply and demand. It is a hybrid type of prediction market where art is bought and sold for values based not only on a work's perceived cultural value, but on both its past monetary value as well as its predicted future value.

Unlike the volumes in the securities market where millions of people and firms participate in buying and selling financial interests, or the commodities market where measures of raw or primary products are exchanged using standardized contracts, art market activity largely follows the demands of a more limited array of private art collectors, museums, and large corporate interests as the principal market participants.
Art appraisals rely to a great extent on the advice and enthusiasm of a variety of specialized market analysts, curators and commercial galleries.
Artwork value is enhanced by competition for the work, rarity as well as the current trend, taste, belief and style.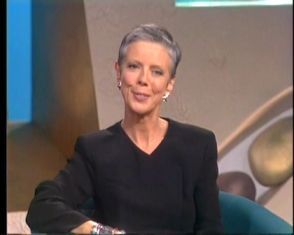 The art market's participants and other limitations dictate the size of the market and increase the risk that some items may be over or undervalued.
To arrive at a specific monetary value, an art valuation involves research and collecting data from multiple sources:
Art dealers sales and activities

Curators opinions and knowledge

National Galleries purchase activities

Auction houses current record prices

Experienced art consultants activities

Corporate collectors activities

World art market analysts activities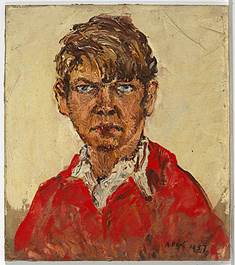 The following elements may affect the value of an artwork:
Is the item you own, a museum-quality work of art?

Is the artwork scarce or otherwise?

Is the artwork historically important, it is illustrated / publicized?

Has it an influence or has it been influenced?

It is the artwork representative of the artist?

Is the artwork from the period of the artist high-acclaim?
Artwork value is affected by:
the
quality
and the rarity
the style, title, subject and the condition
An artwork size may not necessary qualify to increase its price nor affects its value.
Value is created by reputation of the seller.
History play the essential role of supplying attribution, establishing opinion and authenticating works of art offered on the World Art market.
Modern quality paintings and sculptures are displayed in expansive light-filled exhibition rooms, sculpture park and an extensive stockroom. We aim to be a place of inspiration and experience through art, sculpture park and exhibitions.
With a wide network of resources and over 20 years experience in the World Art Market we combine the knowledge of fine art and financial expertise. We offer an opportunity to purchase museum-quality art of impeccable provenance. Browse up-close gallery showrooms or purchase online, shipping worldwide usually dispatched within 24 hours, delivery in 3-5 business days. We offer secure payment options in a safe and secure environment and we meet the terms of prompt professional communication by internet and telephone +612 4465 1494 and messaging +61 409 980 618 also WhatsApp
fine art is one of the most enjoyable and viable long term investments