DETAIL:
Conveniently located between Berry, Bowral and Nowra the property is just 25 minutes drive to the Seven Miles beach.
Designed to be a property of distinction, the house is set against the beautiful escarpment on 7.9 acres of landscaped Park, it is one of Australia's most attractive homes.
This commanding residence that perfectly captures the balance of serene privacy and panoramic views make this property without peer in Kangaroo Valley.
With a northerly aspect and centrally located position, the property presents an unrivalled perspective of the mountains and breathtaking views that extend 360 degree on the Valley escarpment, is private yet a mere 2 minutes away from the centre of town.
Erected 1994, the home is magnificent, crafted from cool mud-bricks and warm timbers, cool in summer and warm in winter, with 5 reception rooms, 4 large bedrooms and 4 bathrooms, well equipped kitchen and a big walk in pantry, it offers natural light and the northerly sunny and airy aspect.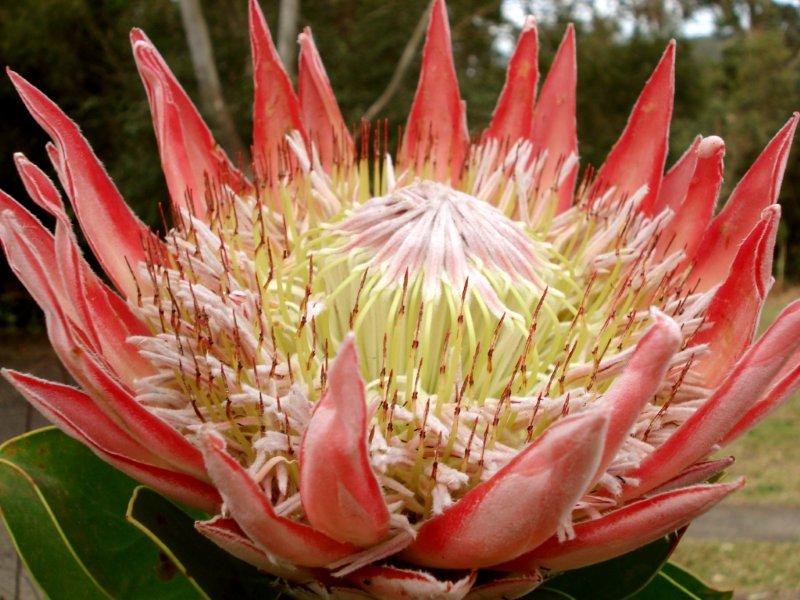 The flooring is mixture of the most luxurious African Sahara slate, polished timbers and wool carpets.

The 6 meters high ceilings and vast open spaced rooms give an impression of size that has to be seen to be believed.

With an abundance of natural light and space, the home presents itself as the complete package. The grounds take your breath away.

With a spectacular mountain backdrop, there are lawn, gardens with flowers and tree groves.

DETAIL Features:

LAND: 7.9 acres of beautiful Park,
no sight of neighbours only magnificent views of beautiful escarpment

Electrical Power underground

Security Alarm System Back to base + Security cameras + Security lights

HOUSE:

Crafted

from cool mud-bricks and warm timers, it attains the highest energy ratings, requires no additional heating or cooling




Northerly sunny and airy aspect

and

panoramic Views
High Ceilings up to 6 meters
5 x huge Living Rooms (each 7 x 7 meters)
Large Kitchen with large a 5 meters Walk-in-Pantry (5 x 1.5 m)
4 x large Bedroom Suites (7 m x 4 m) + 4 Bathrooms


M

aster Bedroom (5 x 4.5 m) + a Sun-room (3 x 2.5 m) and a Large bathroom withy Double Spa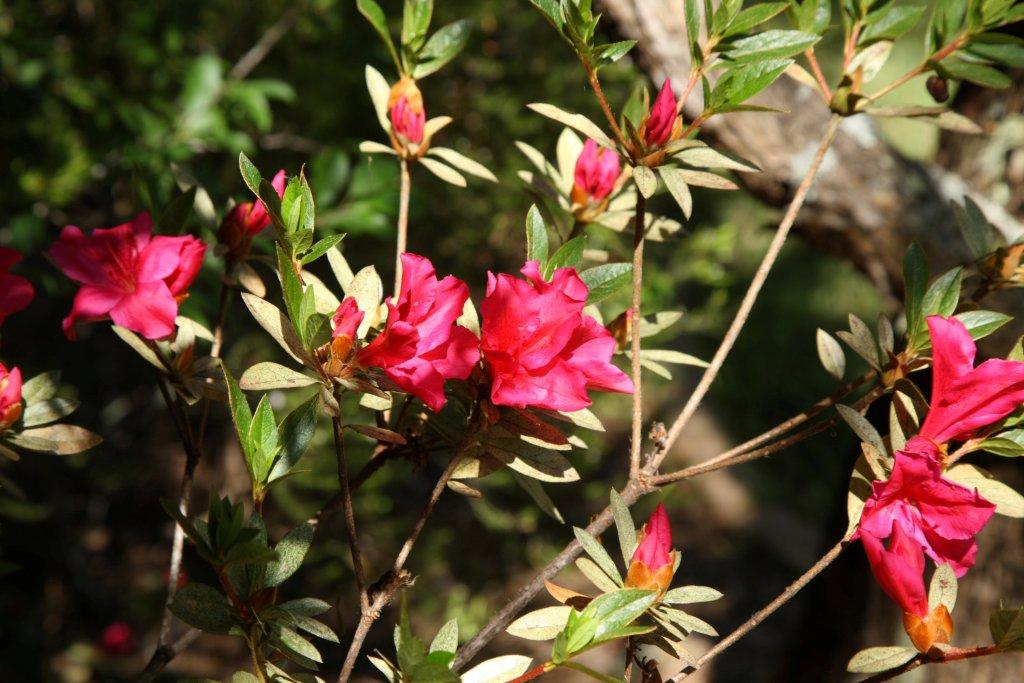 FLOORS: Luxurious African Slate 'Sahara' ((3 x Living rooms + kitchen)
Polished Timber (2 x Bedrooms)
Poor Wool Carpet (2 x Bedrooms & 2 Living rooms)
Balcony (7.5 x 2.5 m) + Large Verandas / Large Patios
HEATING / COOLING:
Crafted from cool mud-bricks and warm timers, house attains the highest energy ratings and requires no additional heating or cooling & prepared for any weather conditions.
Jet-Master Open Fire
Reverse Air-Conditioning systems (2)
Wood Heater Slow Combustion
Gas Heater
WATER: 4 x large tanks 120,000 Liters drinking water
the large roof supplies massive amount of water
under

ground
overflow
refills the
Water Dam
Bore Water
ECO-friendly system (recycle all water into gardens)
Green House
Garage-Shed (with power) 2 cars
Carport 2 cars
Car-park 14 cars + 100