G
aleria Aniela
the world's local fine art gallery

HOM
E
Founded in 1994, Galeria Aniela won the trust of some of the most important artist from the post WWII until today, built successful reputation in Australia and the wide World. ART is one of the most enjoyable and viable investments nourishing the mind and the soul. A big thank-you to Sir David Attenborough, Bob Hawke former Prime Minister of Australia, Cameron O'Reilly, Australian Media and buyers supporting artists make living with their creations.
The BOYD family exhibition coup the front page of Sydney Morning Herald, Australian National NEWS ABC TV and Sunday Afternoon ABC TV in 1997. In 2000 Australian National NEWS ABC TV herald John Perceval Retrospective. The SBS TV Art-Scream filmed Charles Blackman Retrospective in 2002. Minnie Pwerle artwork won the 2015 Australian Curriculum accrediting the artist Estate.
Galeria Aniela handles the first transfer of ownership from the artist to the buyer, selling museum-quality ART of impeccable provenance from Aboriginal and Non-Aboriginal artists including Arthur Boyd, Charles Blackman, John Perceval, Jamie Boyd, Lenore Boyd, John Olsen, Ningura Napurrula, Stephen Glassborow, Mrs. Bennett, Deborah Halpern and many more, shipping Worldwide.
If you
LOVE
quality
art
of impeccable
provenance
,
the
art
you want is at Galeria Aniela
Sculpture Park - history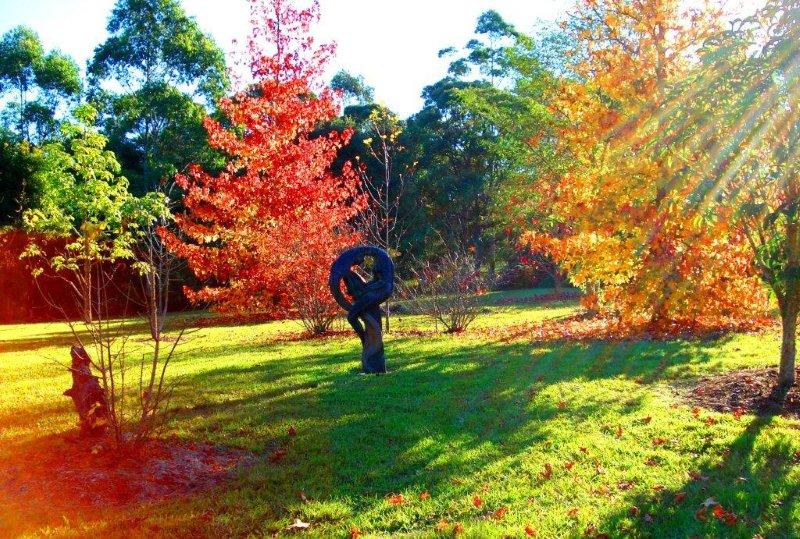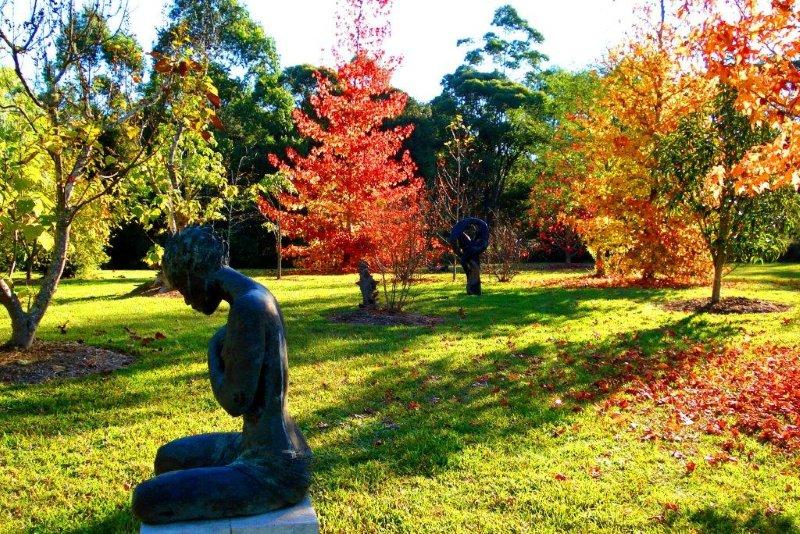 Galeria Aniela aim to be a place of experience and inspiration, through art collection, Sculpture Park and exhibitions. The natural beauty is enhanced by cultivated flora and a veritable paradise of beautiful, low-maintenance gardens with sensitivity to the environment.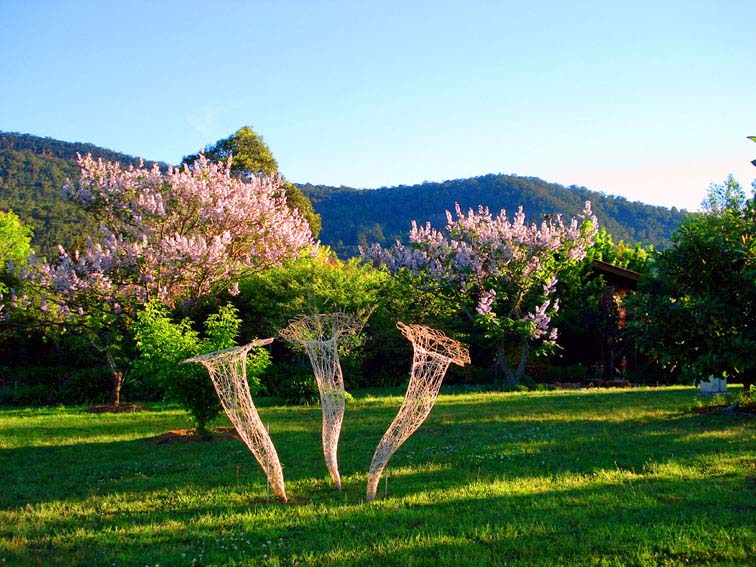 Apart from the top-quality works of art, we offer breathtaking views of Kangaroo Valley escarpment. Set against the beautiful escarpment of landscaped gardens, enjoy the northerly sunny and airy aspect, located in one of the most beautiful locations in the world, a top 10 holiday destination in Australia. Many say that Galeria Aniela is a work of art in itself.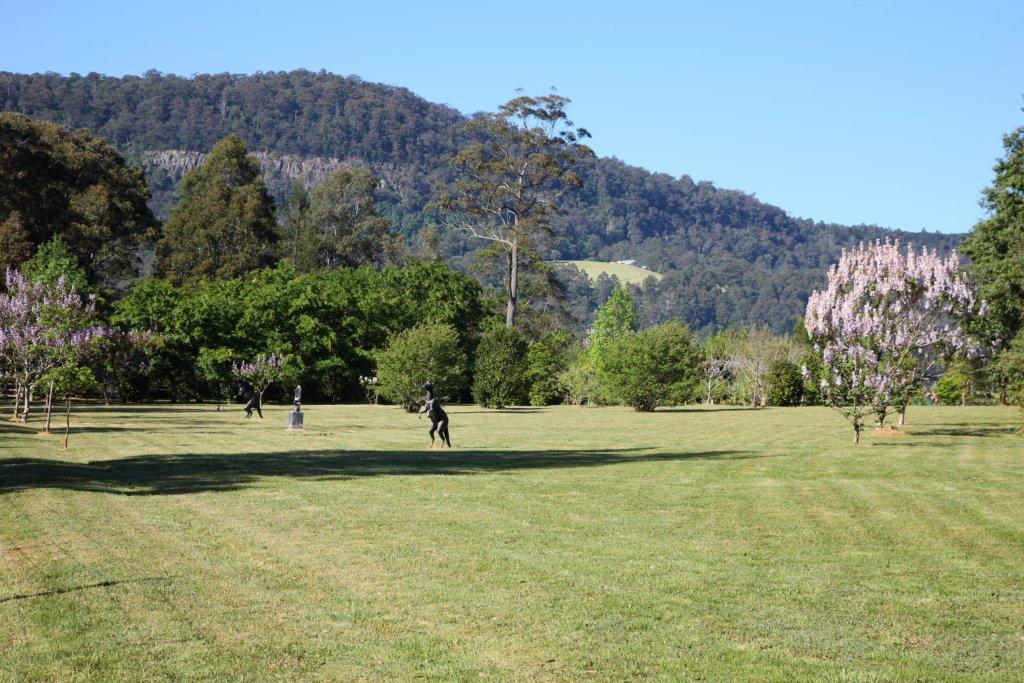 Kangaroo Valley is a gently sloping valley with its own mild climate, good rainfall and a longer growing season. The valley is beautiful and very diverse with fertile soil, abundant vegetation, rich flora and fauna, rainforests, creeks, tall trees on the upper slopes of the coastal escarpment and the woodland forest of the sandstone areas with dark green lush foliage, cabbage tree palms, birds nest and tree ferns. It is a good place for shopping, walking, golfing, swimming, canoeing and fishing.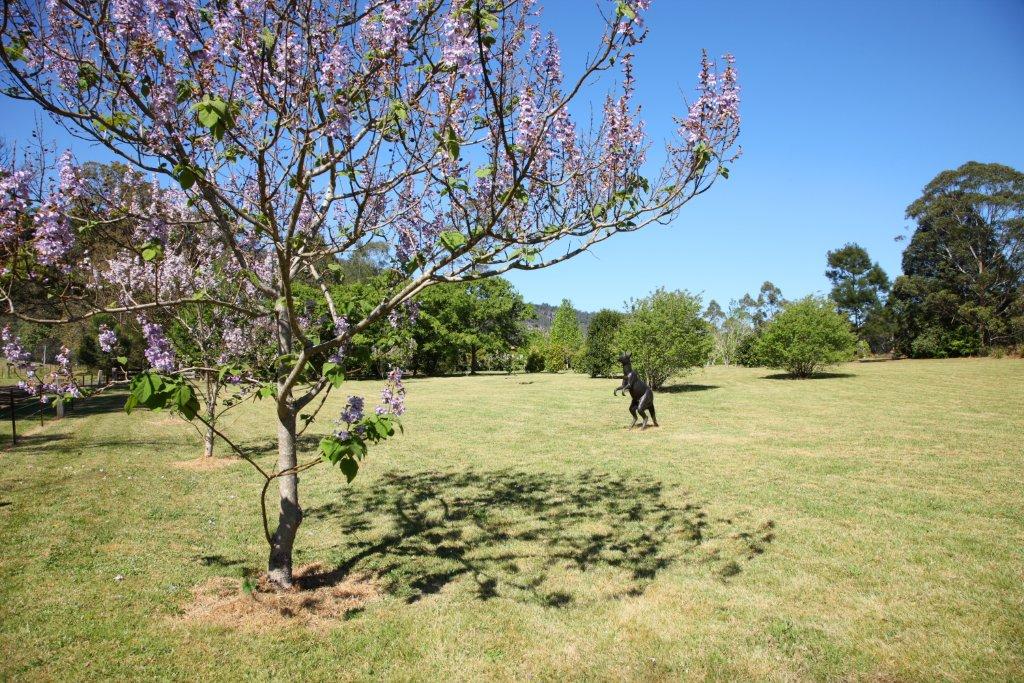 Kangaroo Valley is known for good Feng Shui and its unique healing powers. The curative powers are attributed to mineral springs and its mineral properties, clean air, pure water, thermal effects and some mystical qualities. The ancient southern Sydney Basin and Gerringong volcanoes played a part in the diversity of Kangaroo Valley and have resulted in rich fertile soils. The picturesque deep Shoalhaven River flows through the Valley has carved into the southern end of the Sydney Basin and enclosed by the mountains.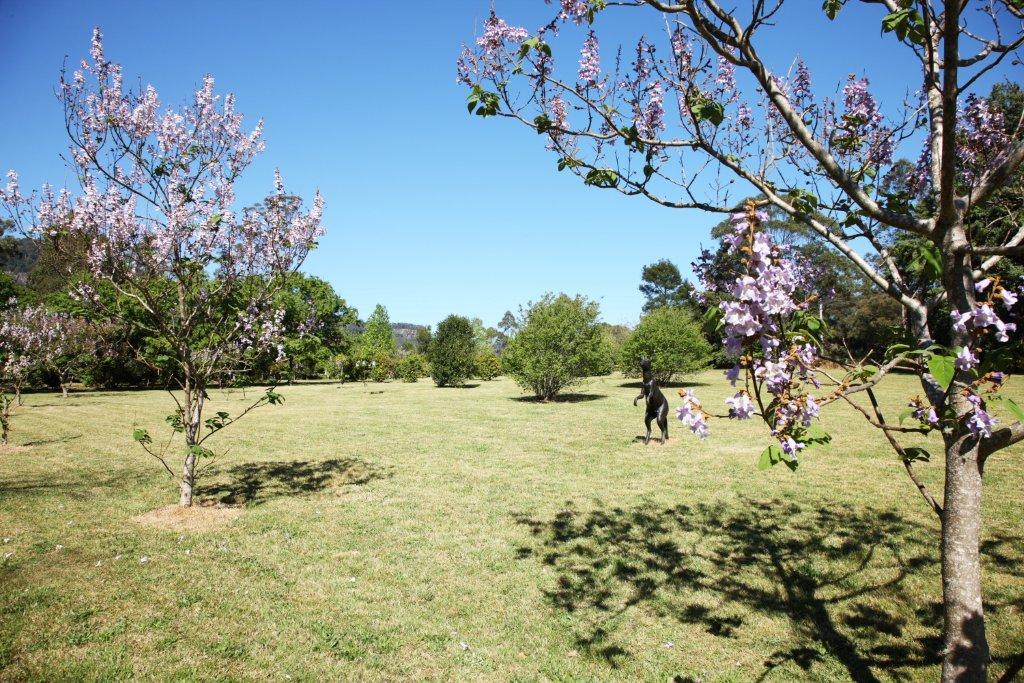 Gardens are designed attract native birds and provide apples, blueberries, cherries, plums, cranberries, strawberries, red-grapefruits, tangelos, oranges, lemons, herbs and flowers all around the year.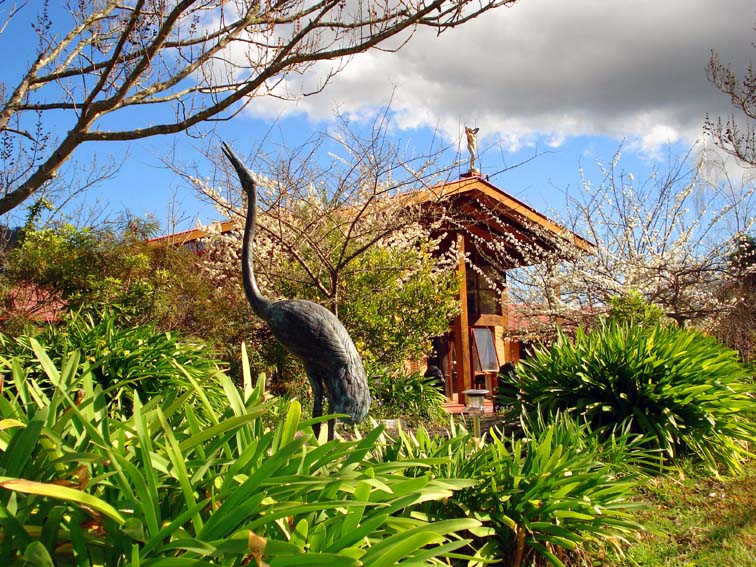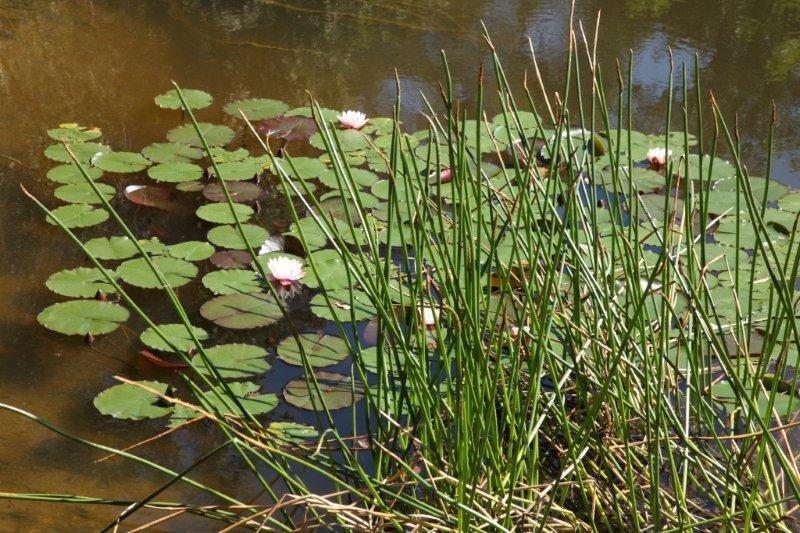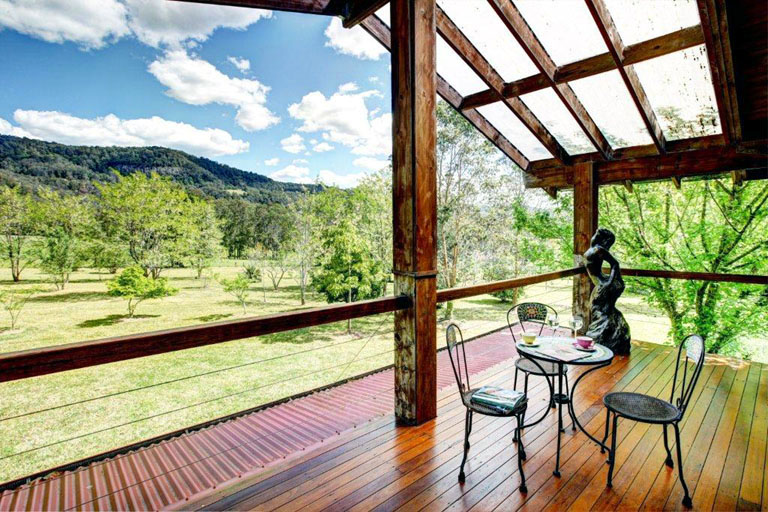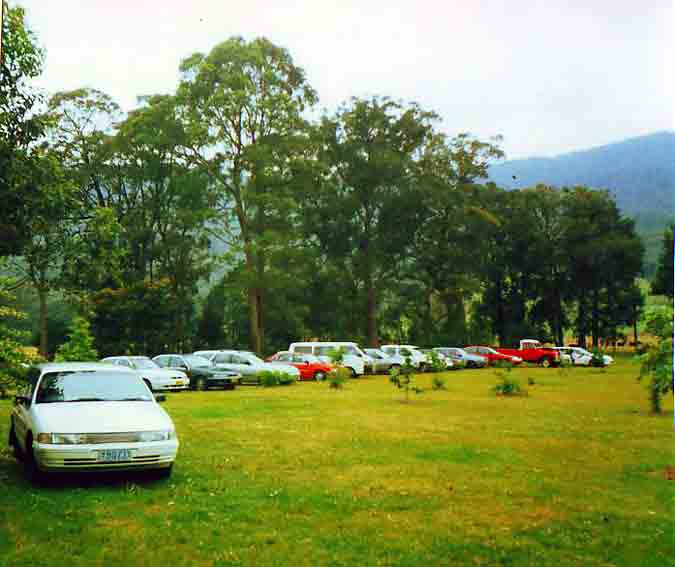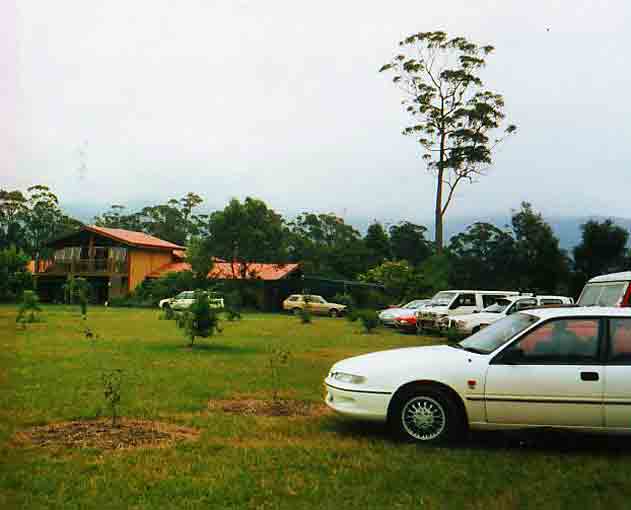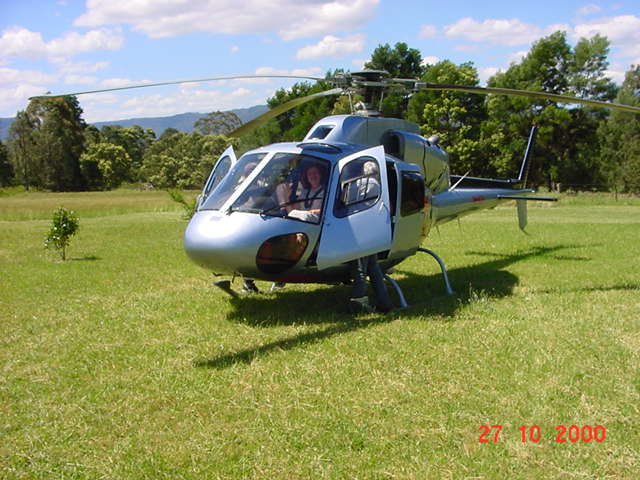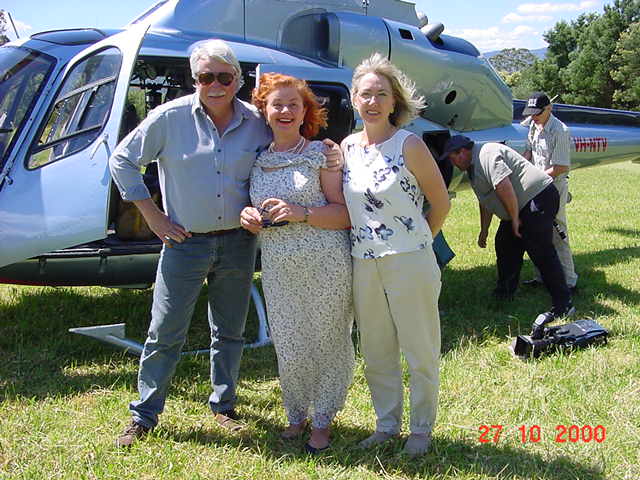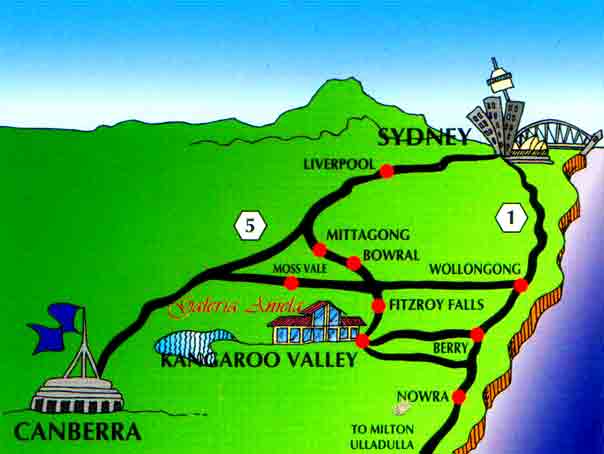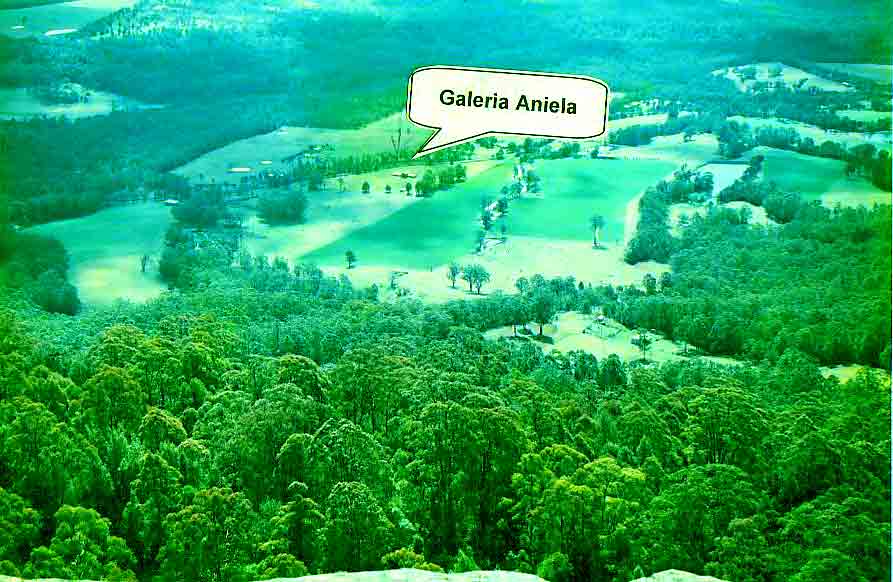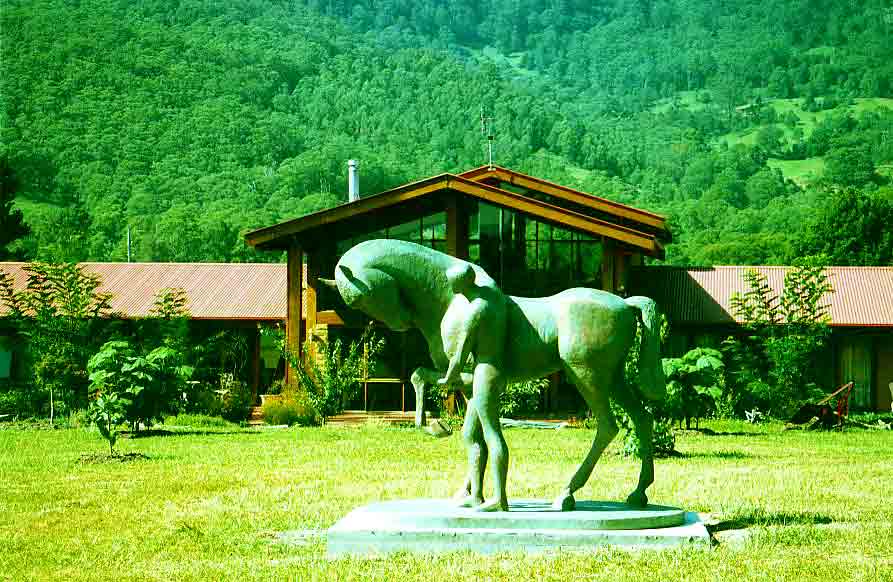 art collection
,
exhibitions
,
programs
,
art investment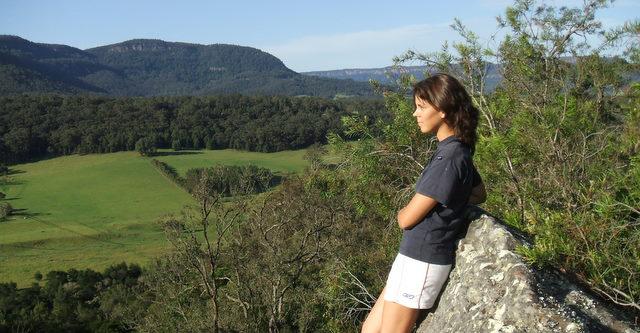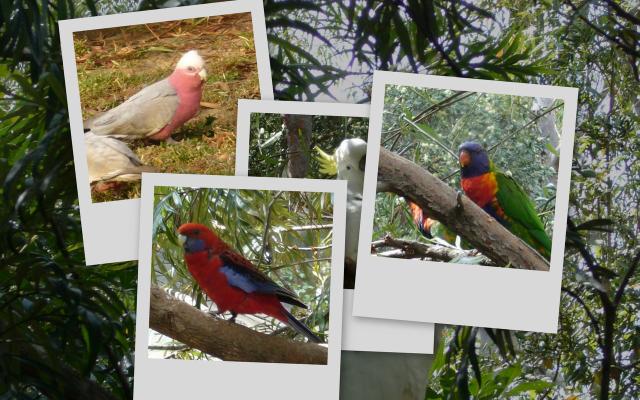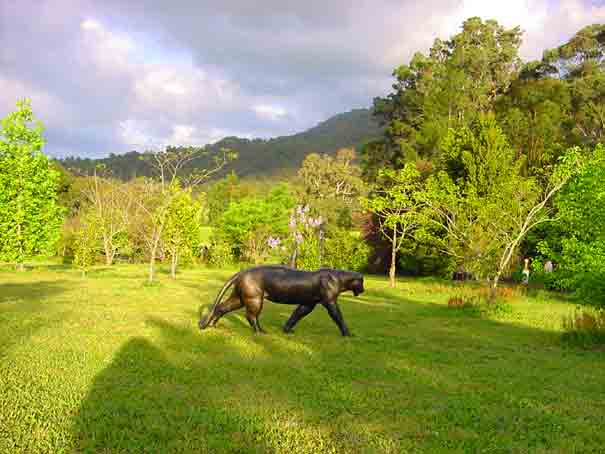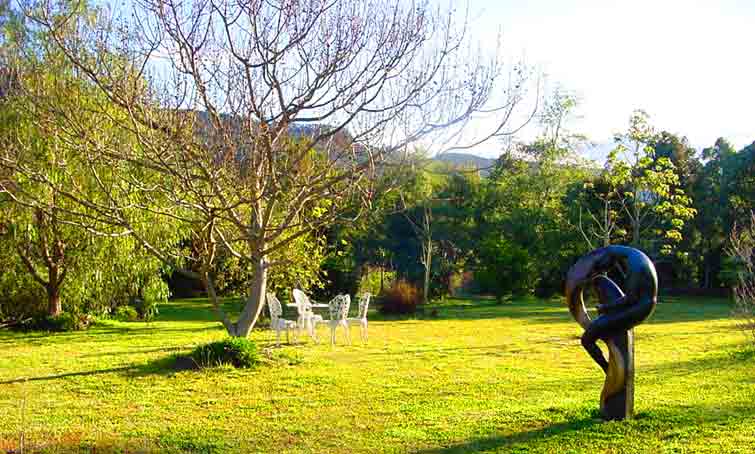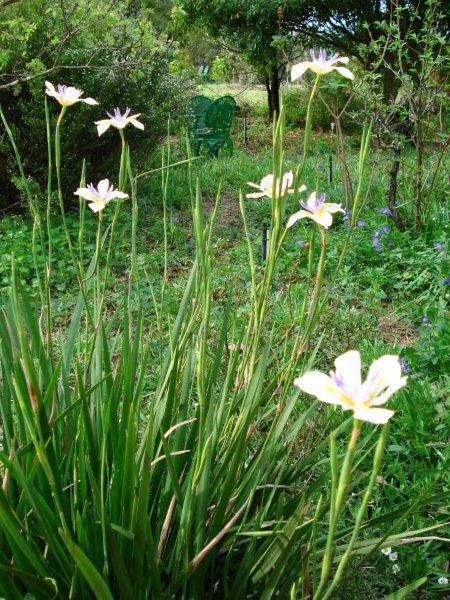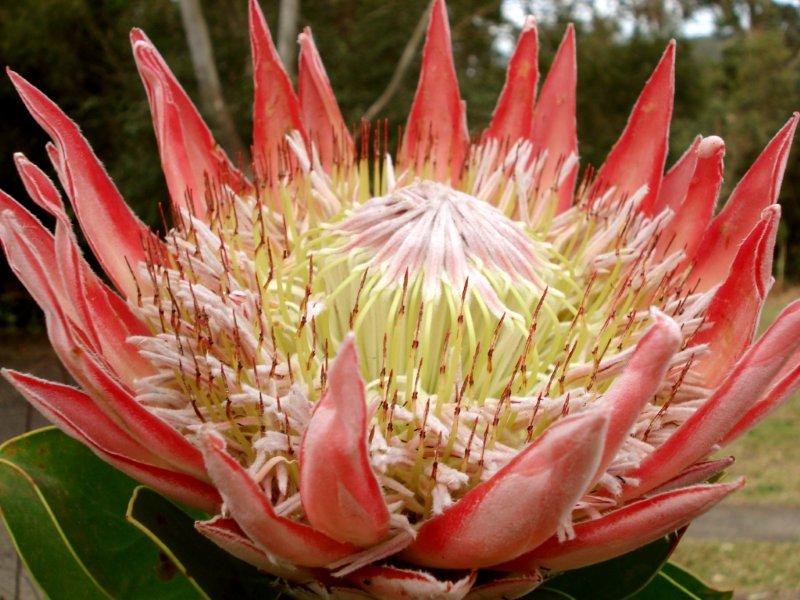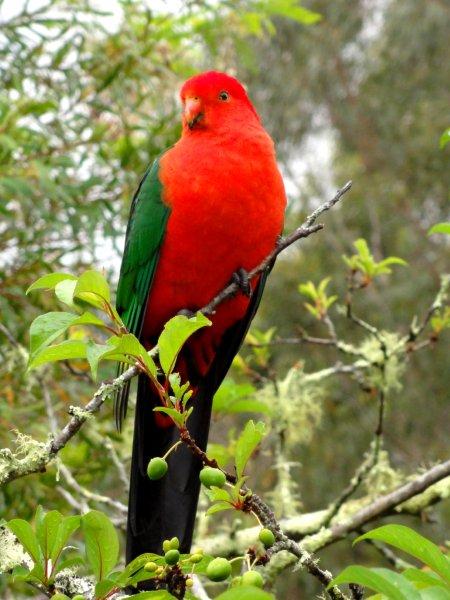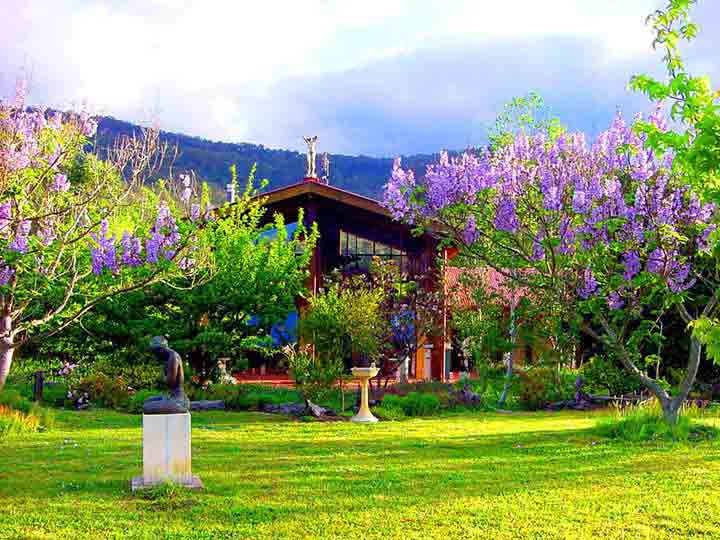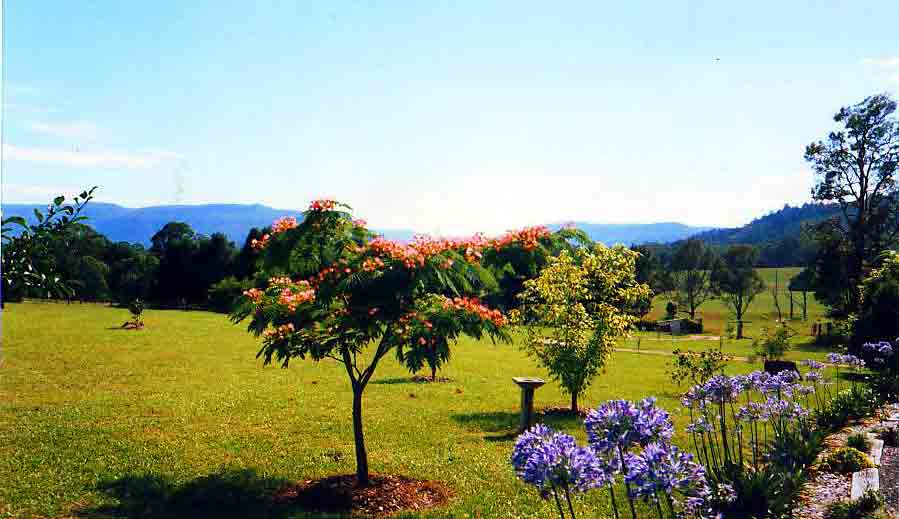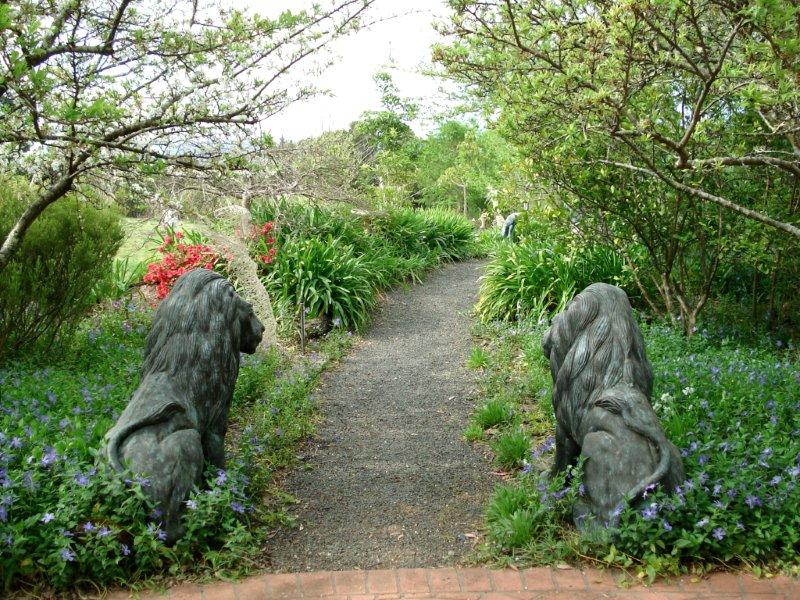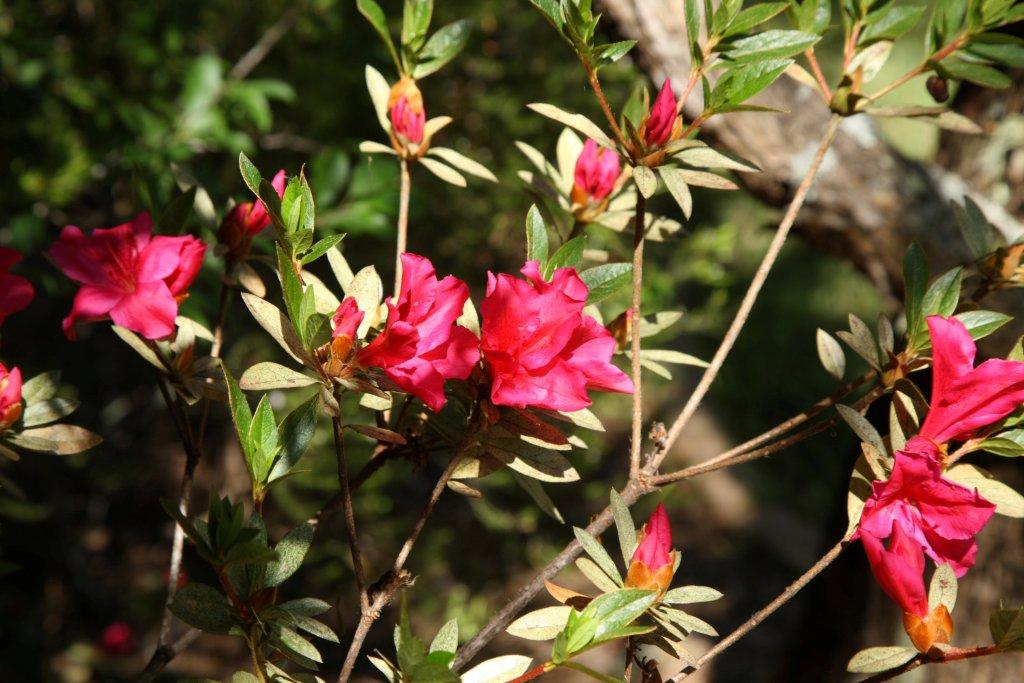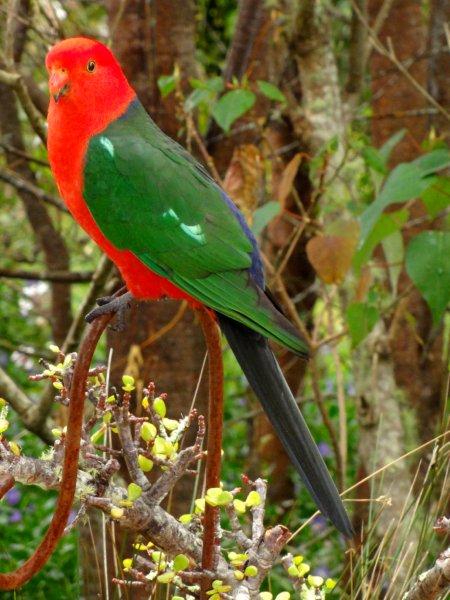 one of the most beautiful locations in the world, a top 10 holiday destination in Australia