G
aleria Aniela
the world's local fine art gallery
We are passionate about fine art. Founded in 1994 Galeria Aniela won the trust of some of the most important Australian Artists from post WWII until today. We challenged the status quo from its inception offering top-quality fine art outside the metropolitan area for public display and acquisition, built a reputation in Australia and the wide World.
Recognizing the importance of the buyer confidence in securing authentic art, we provide an opportunity to purchase museum-quality original artworks of impeccable provenance from significant artists Arthur Boyd, Jamie Boyd, Lenore Boyd, Charles Blackman, Garry Shead, John Olsen, John Perceval, Lily Kelly Napangardi, Minnie Pwerle, Nancy Nunguarrayi, Ningura Napurrula, Nyurapayia Nampitjinpa aka Mrs. Bennett and more.
Thrilled we coup the front page of Sydney Morning Herald, ABC TV Australian National News, ABC TV Sunday Afternoon, the ABC TV Australian National News |John Perceval, SBS TV Charles Blackman see Videos q Australian art q Art-investment q
If you love top-quality art of impeccable provenance ART you want is at Galeria Aniela
Contact us
We aim to be a place of experience and inspiration, enjoy original museum-quality art by some of the most important artists
Contemporary paintings and sculptures are displayed in expansive light-filled gallery-showrooms and Sculpture Park also a Stockroom
Saturday 11am - 4pm Admission Free
other times by appointment
261A Mt. Scanzi Road
Kangaroo Valley NSW Australia
Telephone Gallery Telephone
T: +61 2 4465 1494 - gallery showrooms
T:+61 (0) 409 980 618
Email: Enquiry
We meet the terms of prompt professional communication by internet and telephone
Bundanon Museum, the former Arthur Boyd home - Open every Sunday
Galeria Aniela supports Cyber Safety security awareness run by the Australian Government. If you get a scam email report to Government Scam-watch Australia. Online security guides My-Guide: Protect yourself in 8 steps & Small Business Guide: Protect your business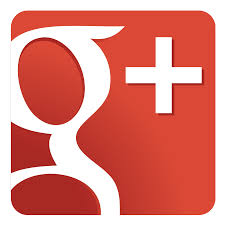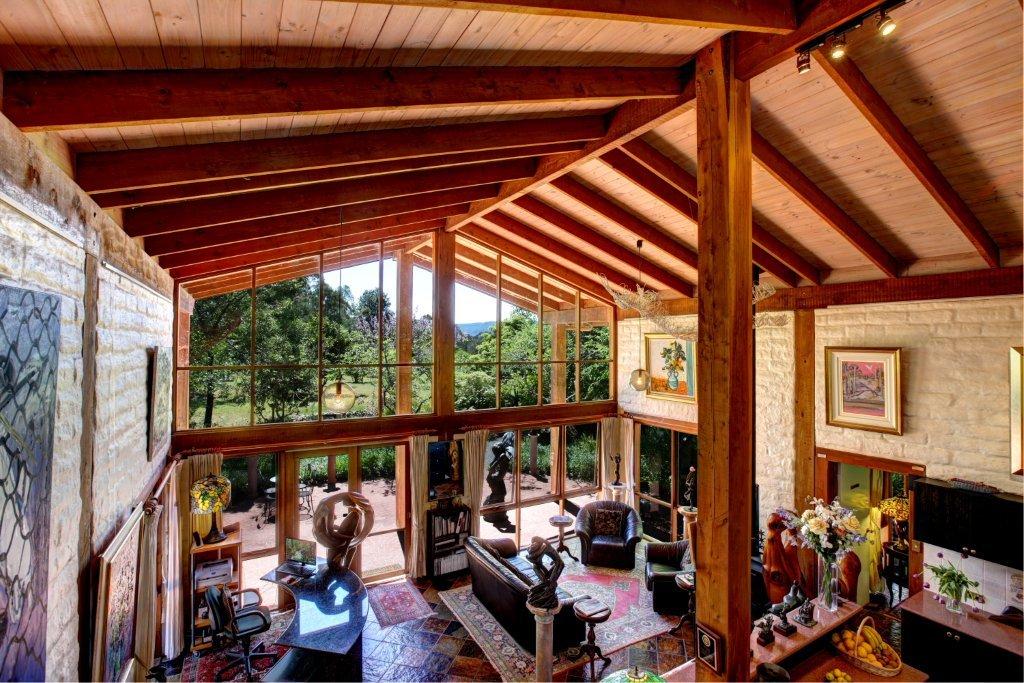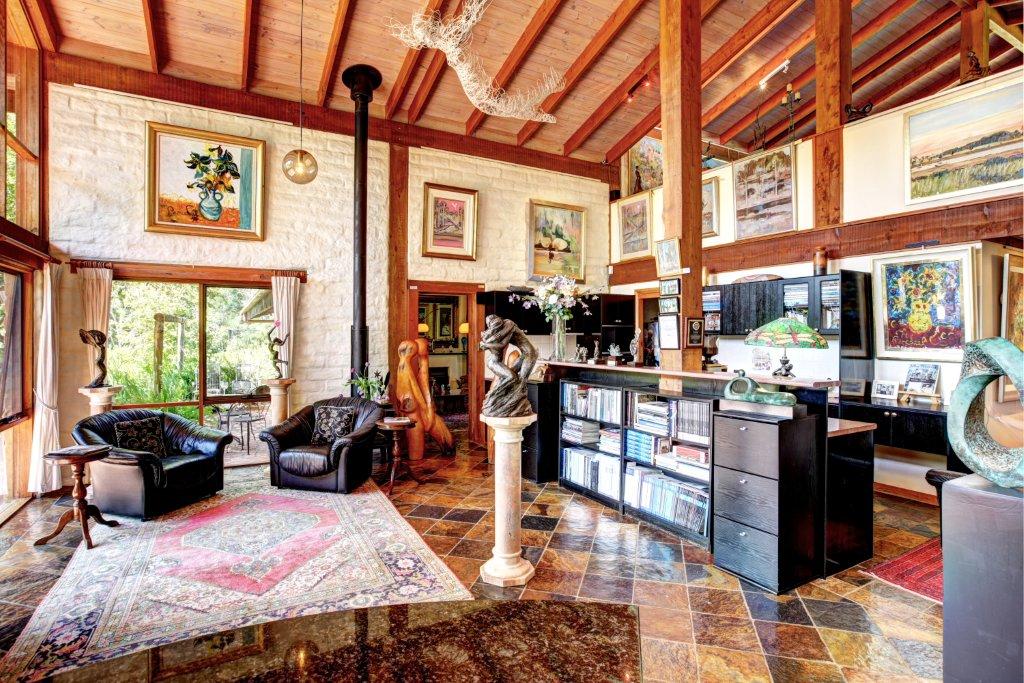 World's most beautiful location we are near Bundanon, Seven Miles Beach, Fitzroy falls, National Parks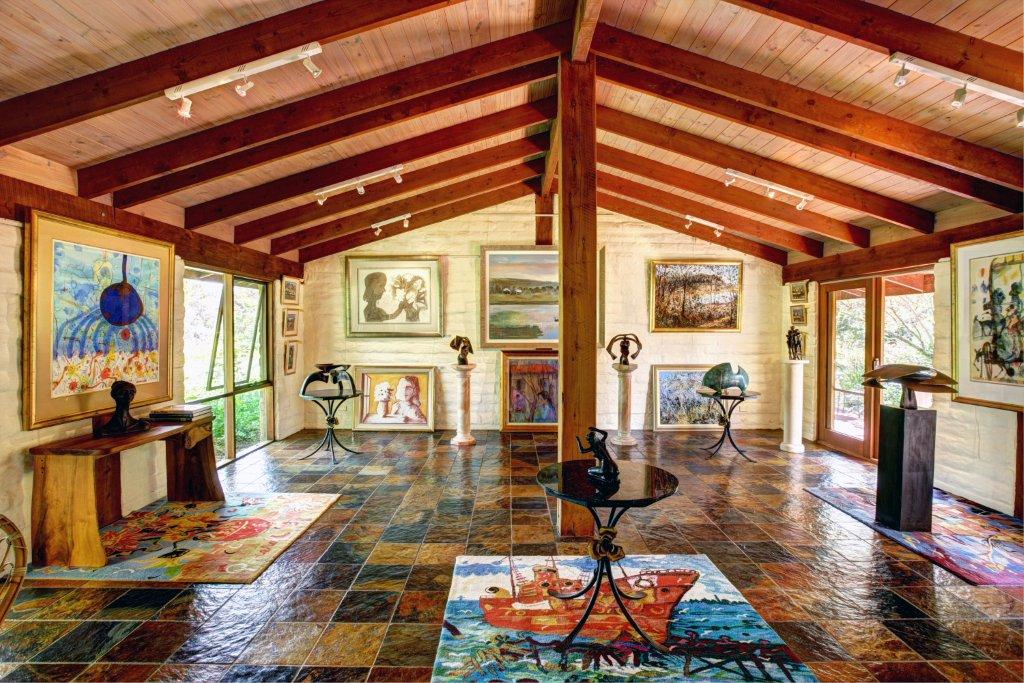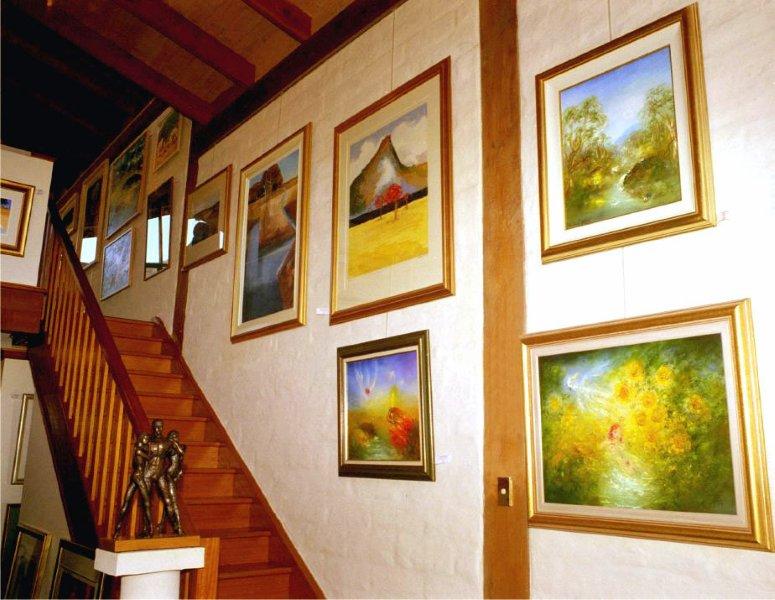 Galeria Aniela Art Gallery Showrooms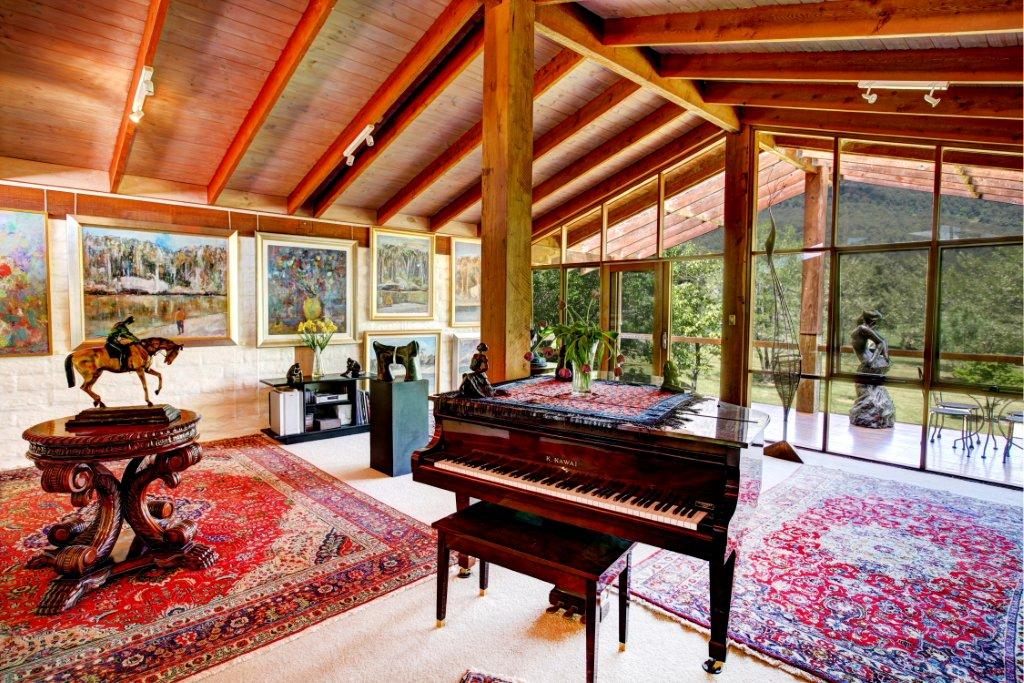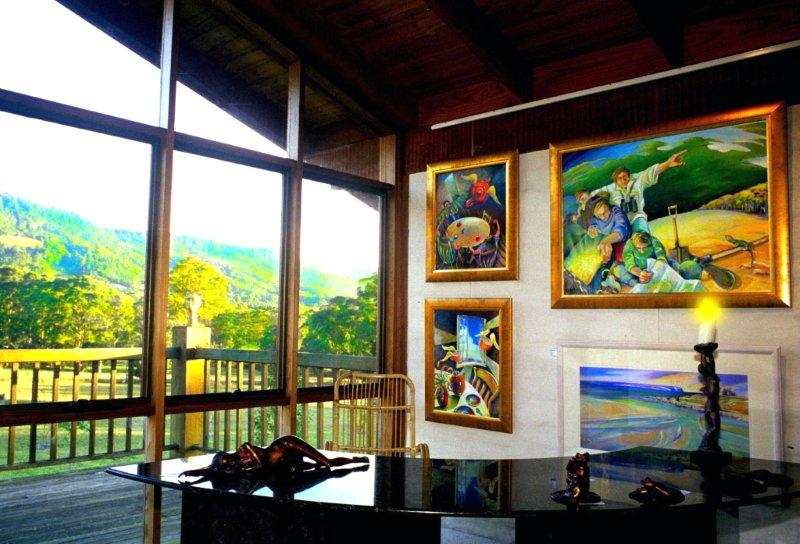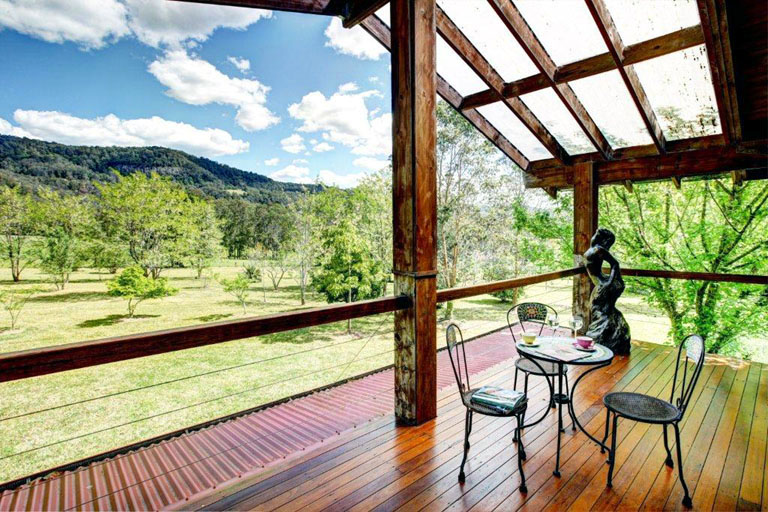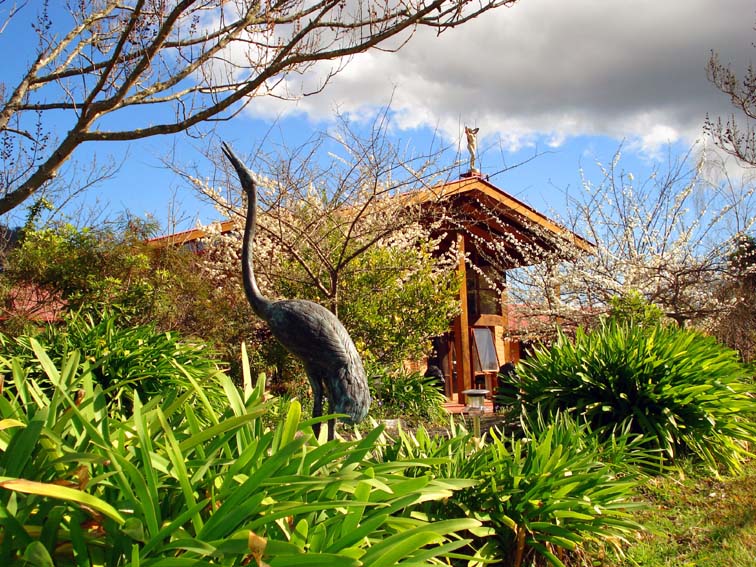 Galeria Aniela offers an opportunity to purchase museum-quality original art of impeccable provenance.