G
aleria Aniela
the world's local fine art gallery

Contact Galeria Aniela
LOCATION
Subscribe (please send your email with: full name, phone number, country & postcode)
Unsubscribe by email: email to unsubscribe
Privacy
Gallery is subject to the Privacy Act 1988 Individual subscriber details are known only to gallery, and will be disclosed to a third party only in circumstances in which such disclosure is legally authorized, such as in the investigation of a criminal offence, and in compliance with a search warrant or subpoena.
visit in the area - Shoalhaven & The highlands
Arthur Boyd Museum Bundanon Trust E: admin@bundanon.com.au
533 Illaroo Rd +61 (0) 2 4422 2100
Guided Tours Open every Sunday


Art workshops Bob Dickerson's studio
M: +61 (0) 411 666 488 E: stephen@stephennall.com
At Galeria Aniela, we are continually striving to provide the highest quality service and security to help support our Online Buying customers. Galeria Aniela proudly supports Scams Awareness and Cyber Safety run by the Australian Government. If you get a scam email report to Government Scam-watch Australia.
Stop and check: Is this for real? Threat–based impersonation scams include pproaches where scammers impersonate a government agency or trusted company and make threats of fines, arrest, court action, and even deportation to scare victims into making payments or giving out personal information. For more details please refer to Online security guides at Government Scam-watch Australia: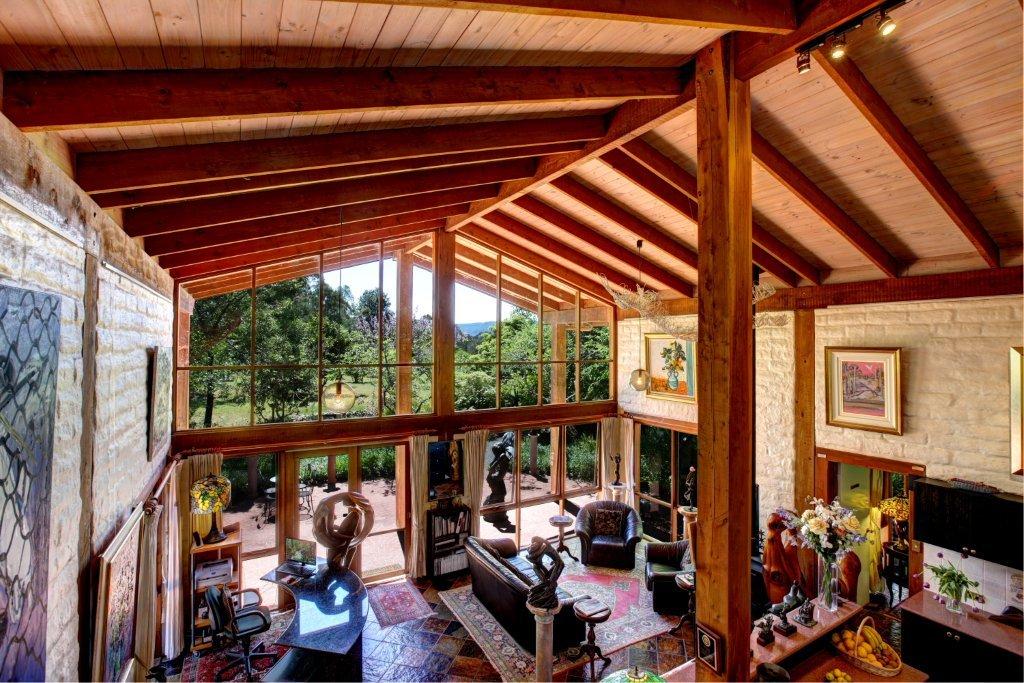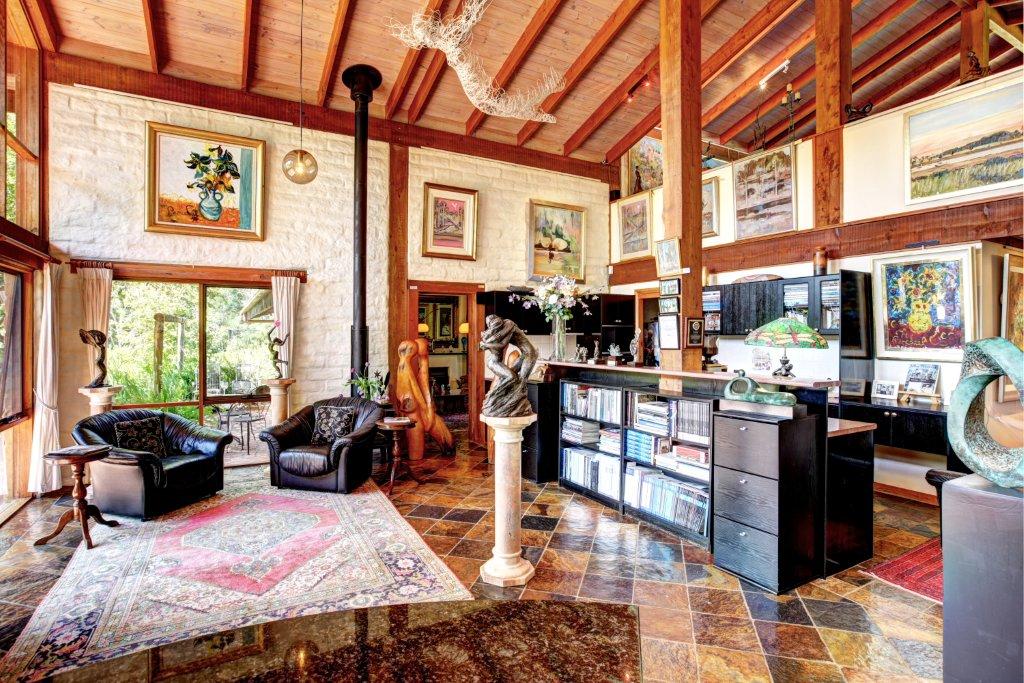 World's most beautiful location we are near Bundanon, Seven Miles Beach, Fitzroy falls, National Parks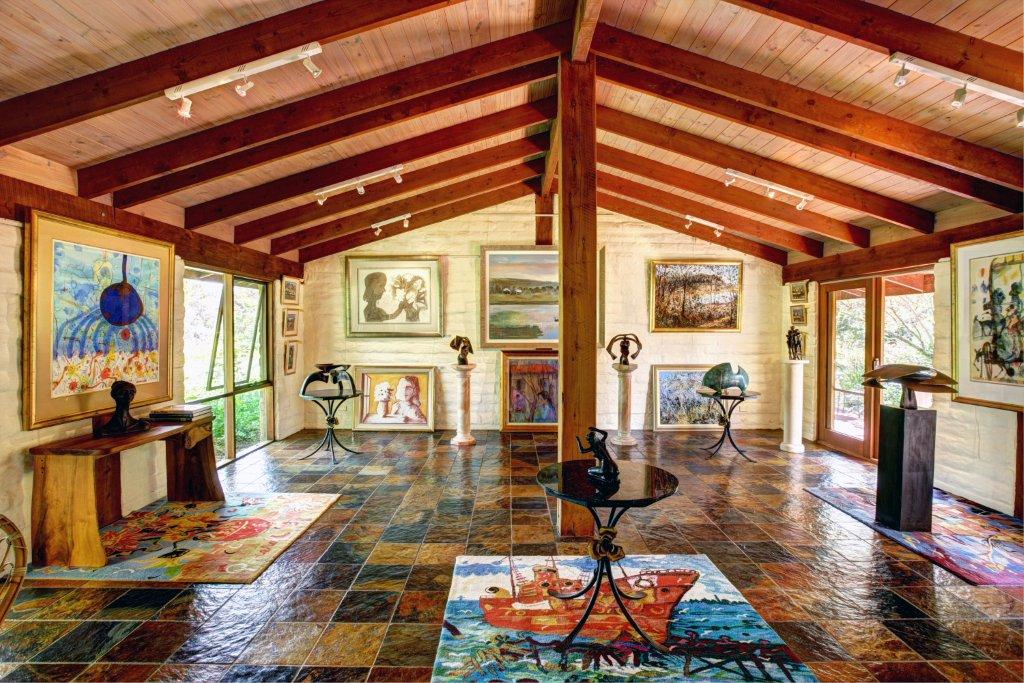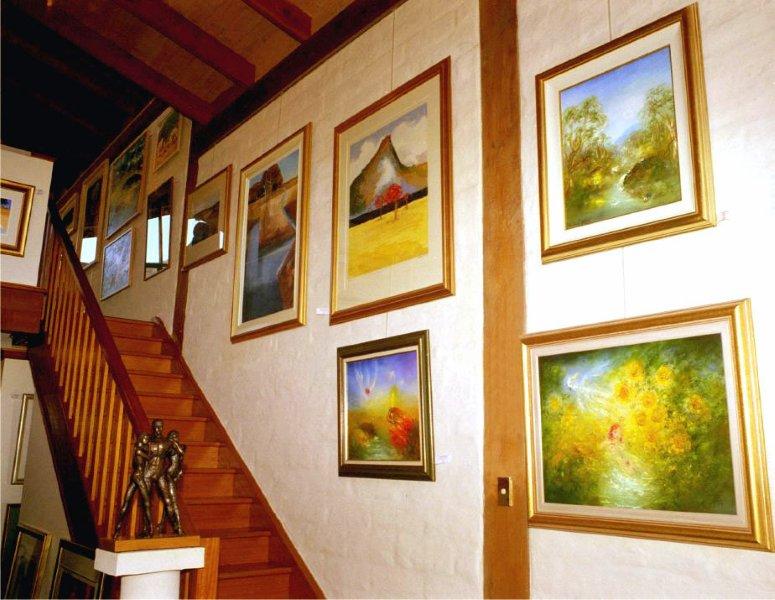 Galeria Aniela Art Gallery Showrooms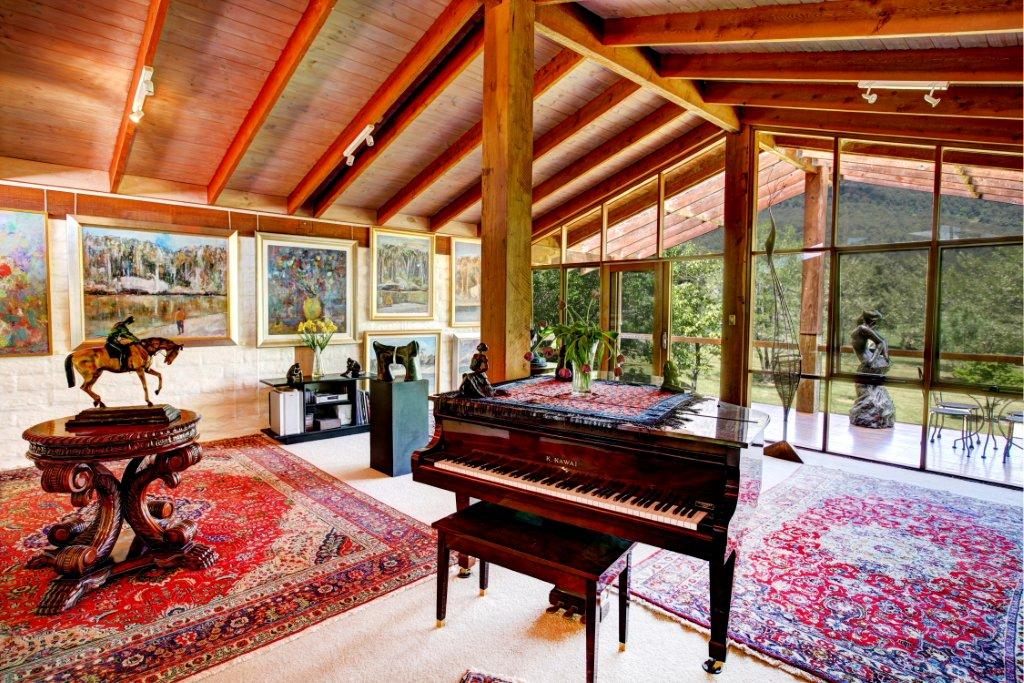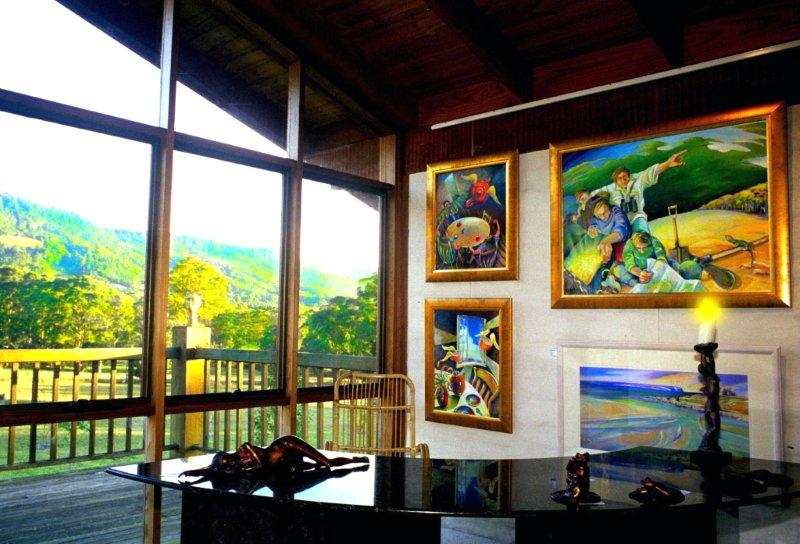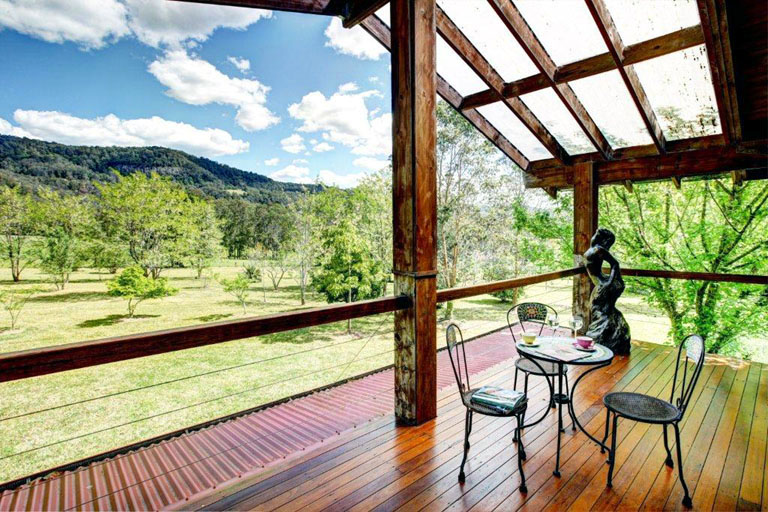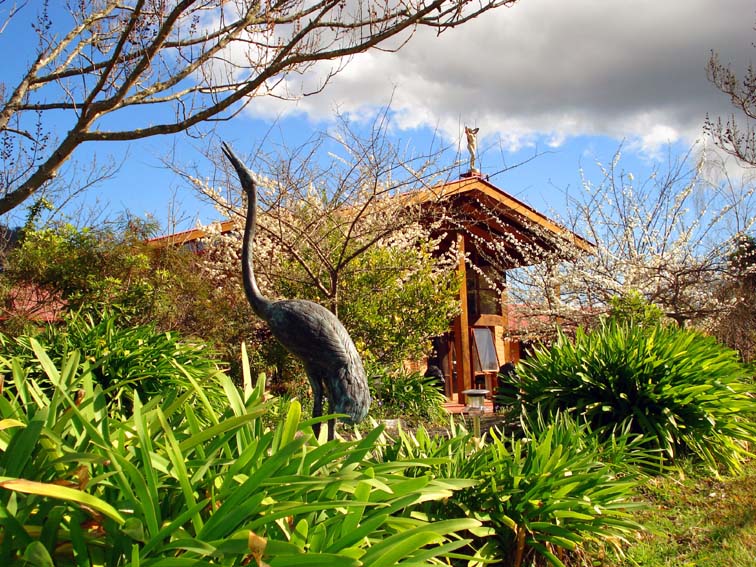 Galeria Aniela offers an opportunity to purchase museum-quality original art of impeccable provenance.